Resources
Browse all blogs, news, partner case studies, thought leadership, eBooks and more!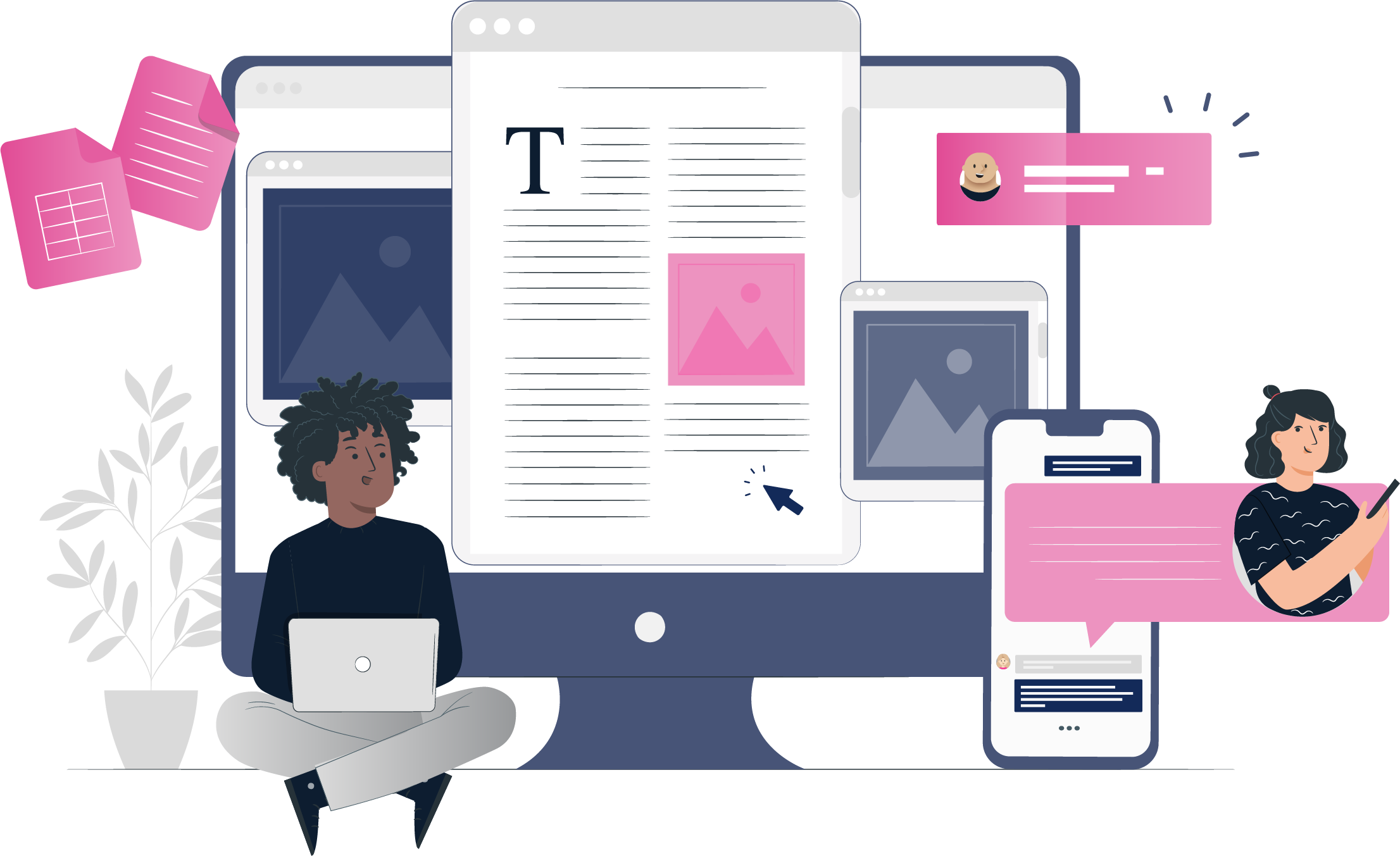 Blogs, articles and the latest news from Wavenet Wholesale
NEWS
Wavenet Acquires Excell Group
Largest deal in Wavenet history boosts turnover to more than £100m as acquisition of Excell Group completes.
"Excell is the largest and most exciting acquisition we have made to date, bringing new services and a talented team into the Wavenet Group. This acquisition represents a huge step forward in our growth plans, giving us a stronger presence in the south of the UK and adding experience in growing service areas including flexible workplaces and cloud."
- Bill Dawson, CEO of Wavenet
Read More
BLOG
Preparing customers for the 2025 switch-off
Written by Channel Sales Director at BT, Gavin Jones.
Read More
BLOG
A Message from Director of Wholesale, Antony Black
Antony addresses the channel including a business update, the current opportunity within channel and his look to the future.
Read More
WHAT DO OUR PARTNERS THINK?
Partner Case Studies
We're proud of our Channel Partners in all that they achieve, their business growth and customer successes.
FEATURED PARTNER CASE STUDY
Risc IT Solutions: from reseller to established distributor
This case study highlights the progression and growth of Risc IT Solutions as a business, MSP and industry-leading IT specialist. From initial partnership in 2012 to achieving Distributor status in 2020, this is an inspiring partner journey that Wavenet Wholesale are proud to share.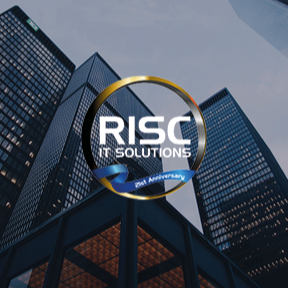 Wavenet Thought Leadership
Articles published by Wavenet's industry and product experts as they share valuable insight, offer guidance and inspire innovation.
Browse all articles or swipe to learn a little more about the people behind the articles.
MIKE KORKIDAKIS, HEAD OF DISTRIBUTION
Head of Distribution at Wavenet Wholesale. Mike has many years of experience spanning multiple countries in the communications arena. He has a proven track record of strategically implementing the best solutions to meet complex business requirements. Mike's recent years have been spent focusing on the Microsoft product set and in particular Microsoft telephony. He has a vast knowledge of all things UCaaS and uses this to tailor the right approach to every partner and customer interaction.
DAN SCULTHORPE, PARTNER ACCOUNT MANAGER
Contracted Partner Account Manager at Wavenet. Dan is part of the Wholesale team supporting his highly skilled network of partners deploy innovative solutions from the Wavenet product portfolio. Dan's specialist expertise in Greenlake, IaaS and Hybrid Cloud Solutions allows him to help Partners bring cloud speed, agility and as-a-service models to customers' businesses.
JOHN DENNY, PARTNER MANAGER
Partner Account Manager at Wavenet Wholesale. John is one of the team's longest-serving members and has built lasting relationships with key partners within the channel. This is a testament to his exemplary knowledge of the plethora of Voice and Data products and services that Wavenet within the expanding portfolio.
HELEN WRIGHT, M & A PROJECT MANAGER
Mergers and Acquisitions Project Manager and Sustainability Champion at Wavenet. Helen boasts an impressive 11-year career at Wavenet, including a background in administration, process and compliance. Helen's expertise in M&A integration projects and her genuine passion for sustainability places her at the forefront of Wavenet's sustainability planning. Helen is leading the group strategy aiming to lower the carbon impact within our supply chain and taking a proactive approach to our policies, people and culture.
JOHNATHAN ZEMLIK, HEAD OF CONTACT CENTRE SOLUTIONS
Head of Contact Centre Solutions at Wavenet. Johnathan is committed to using technology to increasing agent engagement, streamline business processes and enable enhanced customer experiences. His expertise encompasses not only core contact centre technologies but also workforce engagement management, PCI-DSS compliance and AI enabled automation solutions. Johnathan leads Wavenet's relationship with industry partners such as the South West Contact Centre Forum and Call North West.
BARRY WARD, PRODUCT DIRECTOR
Product Director at Wavenet. Providing IT Directors and Network Architects in the UK access to leading enterprise technologies. With over 20 years of experience in the technology sector, Barry passionately seeks out some of the worlds most disruptive technologies. Staying ahead of the curve and justifying their introduction to the UK and EMEA marketplace to ensure the infrastructures of UK Enterprises keep pace with, and even lead, the rest of the world in their technological advances.
FEATURED WEBINAR
TeamsLink: A Great Product Made Better
This episode was led by Head of Distribution and TeamsLink product expert Mike Korkidakis. Mike welcomes guest experts and solution architects to showcase complimentary platforms and the possibilities available to tailor bespoke TeamsLink packages for your customers.
Watch on-demand
COMING UP AND ON DEMAND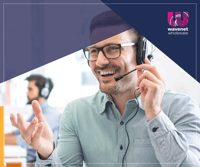 Exclusive for Wholesale Partners, our calendar of webinar content is designed to educate, showcase how to proposition products and solutions, outline commercial details including how to make margin and the value add for your customers.
Browse events
COLLABORATE WITH US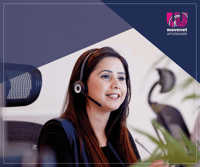 Do you have a product campaign running and need an expert to showcase the solution to your audience during your live event?
Our experts are here to collaborate with you.
Full-Fibre Future Hub
It's now less than five years before the switch-off is completed. 2025 is the end date with some exchanges already switched off as Openreach begins its phased plan for completion.
Digital Britain is coming. Visit the Full-Fibre Future Hub, become an early adopter and gain the edge against your competitors with Wavenet Wholesale.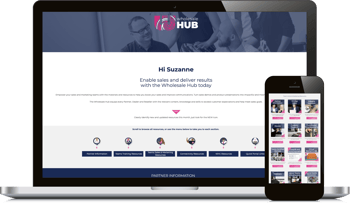 The best thing to happen to your sales and marketing teams
Empower your sales and marketing teams with the materials and resources to help you boost your sales and improve communications.
Equip, educate and support your sales and marketing teams with the Wholesale Hub.
Learn more
The Wholesale Hub has everything we could possibly need at our fingertips, there isn't a thing that you wouldn't find helpful. As well as a team that will happily curate and upload content specific for you!
All formats of the content are available including InDesign and Illustrator, which makes our job easy should we wish to brand, or edit the content. It's an excellent resource delivered at the highest standards.
The Hub is easy to navigate and the content is rich; helping deliver marketing activity quickly and effectively, minimising the time needed to spend on creating campaigns and assets.
WANT SOMETHING A LITTLE MORE DETAILED?
FEATURED EBOOK
Prepare for the full-fibre future
Digital Britain is coming with the big switch off in 2025. This guide will equip you with the information you need to understand the PSTN switch off, what's happened so far, what's happening next and what you can to do prepare.