A no compromise solution
for call recording in Microsoft Teams.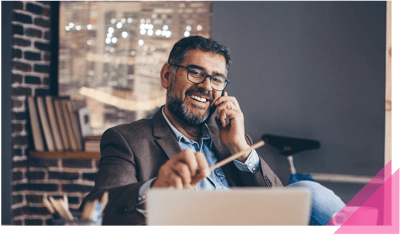 TeamsLink Call Recording provides a secure, complete compliance solution for recording, archiving, retrieving, searching and monitoring multiple modes of communication across Microsoft Teams meetings, from voice calling to video conferencing, screen sharing, and chat conversations.
Secure compliance capture enables regulated organisations to confidently meet strict record-keeping, communications monitoring and reporting requirements.