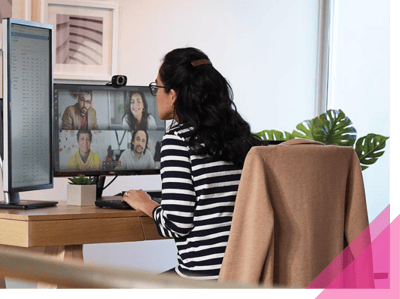 Help your customer create a true Unified Communications solution for their business with Wavenet and Microsoft Teams. Collaborate through one tool including messaging, calling, meetings, file sharing and existing third-party applications.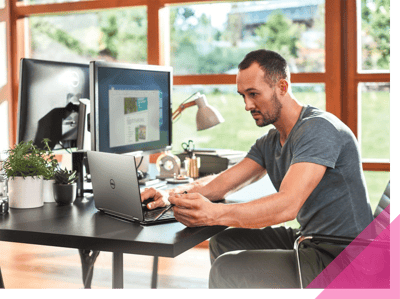 Connectivity
Compare prices and availability of all major carriers at the touch of a button. Our Connectivity Collection forms the perfect marriage with our hosted voice offerings.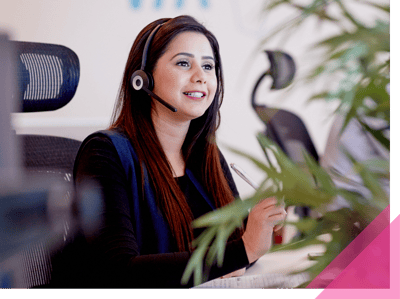 Wavenet Hosted Voice brings together the best BroadSoft to deliver a choice of hosted voice and SIP allowing our Partners to resell different platforms without an operational headache. Wavenet Hosted Voice supports Business Continuity, with built-in Disaster Recovery and your customers can divert their ISDN lines.