WHC
WHC for Healthcare - Nursing Care Homes
WHC for Healthcare - Nursing Care Homes
---
There is growing pressure on healthcare professions and care homes are no exception. With nurses and support staff working both onsite and in the field against a backdrop of squeezed budgets, effective communications tools that cut costs and improve productivity and patient care are a must.
The challenges
Traditional PBXs are becoming outdated and are costly to run and maintain.
Patients and guests need to be able to reach your onsite, mobile nurses and support staff quickly and easily.
Appointment requests and inbound queries must also be dealt with efficiently.
Budgets are always under pressure, so cutting your costs is a 'must'.
Workload is increasing and you are expected to do more, and deliver the same level of care, with less.
The solution
If you're a care home manager, you can breathe a sigh of relief:

Wholesale Hosted Communications provides the cloud solution you need.
WHC combines all of your communication needs within a single, central strategy.
Take some pressure off your receptionists with auto attendant, which greets callers with a personalised message and a menu that offers the latest news updates.
Speed up the flow of information with the push-to-talk intercom system, which can be used for making announcements through a desk phone speaker.
Staff can keep in touch and communicate sensitive information securely and discretely with instant messaging, which is available on the mobile and tablet app. They can easily escalate to a phone call with one tap.
Forward your desk phone to your mobile, or set them so that they ring simultaneously. Whether you're in the office or out on a home visit, you'll never miss a call.
WHC is remotely hosted within our environment, removing single points of failure. And as all services and features are in the cloud, you can keep your business running in the event of local issues.
It's easy to set up. Plug phones into the data network socket, install apps on desktops, tablets and mobiles, and you're good to go.
You can manage the service from our online portal whether you're in the office or on the move.
A full range of IP Phones are available and combined with our Busy Lamp Field monitoring equipment (BLF). Handle calls effectively and reduce customer hold times by seeing who is on the phone and who isn't.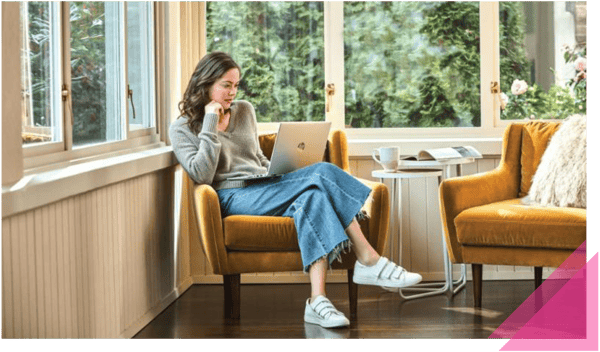 The benefits
Faster response to guests and patients
Work freely in the office or the field knowing that your calls will

always get through and you will always be contactable.

Staff can be reached quickly and easily on their mobiles, desktops or desk phones. Instant messaging provides a secure and tactful way to communicate if a phone call is unsuitable.
Lower costs
WHC will save you money on both your line rental and your calls, so you can invest more of your budget in caring for your patients.
Your internal calls, to fixed and mobiles, are completely free.
Free up your capital with a service that has no up-front costs and flexible contract terms.
Better service
Your staff are always easily reachable so colleagues and patients families can always get in touch.
More time to care
Hosted and unified communications have been proved to increase productivity, enabling you to focus more on your patients.
Join the Wavenet Wholesale community, become a partner today.