WHC
WHC for Healthcare - General Practice
WHC for Healthcare - General Practice
---
Effective communications within the healthcare sector is essential. General practices are facing increasing pressure due to ever-growing numbers of patients. For patients to get better care and attention, your call handling needs to be up to industry standards.
The challenges
Many practices are using old PBXs that don't really meet the communications needs of staff.
A general practice needs a flexible and cost-effective communications system.
Calls from ill and anxious patients who need immediate attention must be handled quickly and efficiently. This is why it's essential that you have fast and efficient call handling.
You also need to show that you comply with IT Governance and Care Quality Commission (CQC) standards for improving patient care and running a capable practice.
The solution
WHC gives you greater control over your call handling, with the

ability to prioritise or divert calls.

You also get access to unified communications tools, such as video calling and Skype for Business, so you can share information quickly and effectively in any situation.
Direct calls to the right part of your practice with our automatic call distributor. Share important updates, whilst patients are waiting, with recorded messages.
Monitor and review conversations between patients and staff with call recording – and provide proof of compliance with CQC standards. You can use the recordings for training and coaching new employees.
Identify your busiest periods with call logging statistics, so you can schedule appointments accordingly.
Inbound calls can automatically scan your database and bring patient records up on the screen, which helps users to manage the call and their speed of response.
Your GP team can communicate quickly and easily with our unified communications app which gives them access to tools like instant messaging. You can also set up group chats and conference calls with other GP surgeries or medical bodies.
Our UC Office App means that you can use WHC services on your mobile or tablet using our advanced soft client – fixed mobile convergence (FMC), giving you the benefits of your fixed comms service on the move.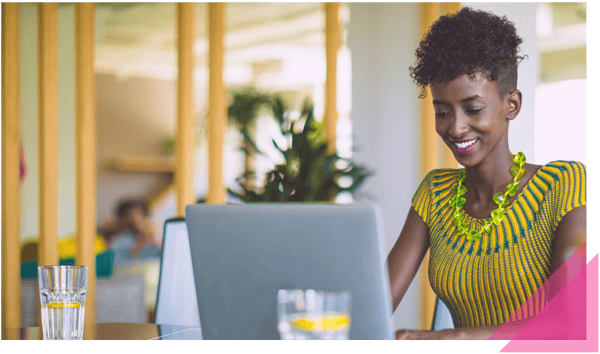 The benefits
Better patient service
A friendly, prompt and effective service for patients.
Answer calls efficiently, even during busy times.
Develop your staff and improve customer care with call recordings for training and continuous improvement.
In-built business continuity means calls can always be made and answered – it's a phone service that never fails.
Lower costs
WHC is secure and our Hosted SIP Trunking option costs you less than a traditional ISDN solution.
Higher productivity
Easily manage and allocate your staff and resources with call

reporting that gives you insight to drive up productivity.

Our optional receptionist console ensures that even high call volumes can be handled efficiently.
Compliance with Governance standards
Call Recording complies with CQC standards.
Our business continuity tools and processes meet IT governance standards and ensures that patient calls are answered even in the event of disasters.
Join the Wavenet Wholesale community, become a partner today.