New features for meetings, calls, devices, chat and collaboration in Teams announced at Microsoft Ignite.
In September we saw lots of exciting announcements from Microsoft to improve the Teams experience. We are excited to share new features this month across meetings, calling, devices, chat and collaboration announced over the last few weeks and at Microsoft Ignite.
Together mode scenes
Coming later in 2020 more environments will be available to choose from in a Teams meeting. Read more about Together Mode in our July update.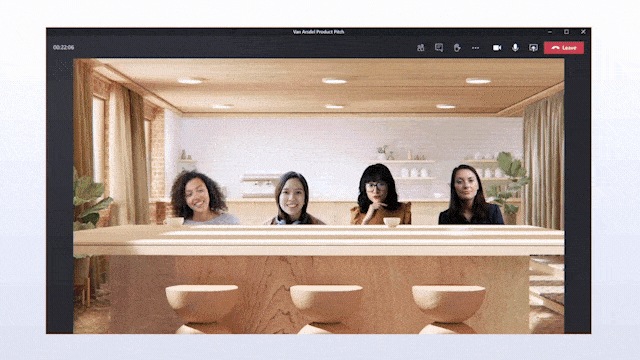 Custom layouts
A more dynamic content viewing experience is coming later this year with custom layouts for presenters. during a meeting presenters will be able to present on top of a customised background, presentation, video or shared screen.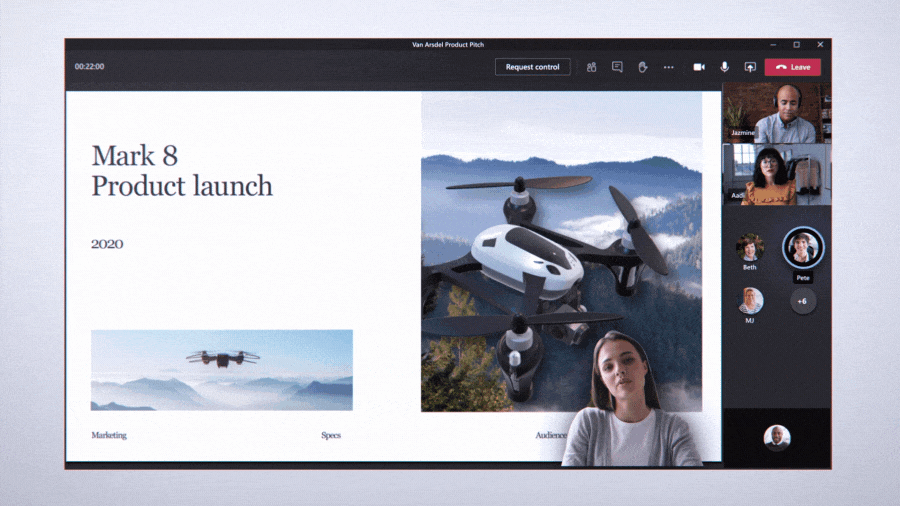 Breakout rooms
Breakout Rooms allow meeting organisers to split their Teams meeting participants into small groups. Teams facilitates this by assigning participants into a requested number of rooms—whether automatically directing people or prompting them to join. Organisers can jump in between meetings on their own—or when requested by a participant—, provide announcements to the individual rooms, and recall everyone back to the meeting at any time. Any collaboration and coauthoring done during the breakout can be shared back to the larger meeting once everyone is back together. Breakout Rooms will be delivered later in October 2020.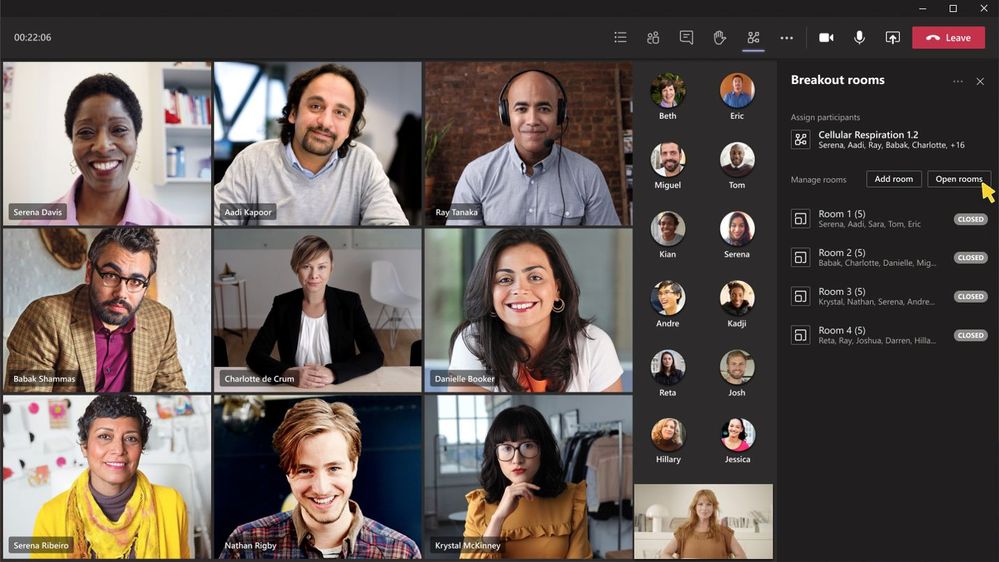 Live event registration and reporting
Live events have been used by the masses and have seen a significant increases in the maximum amount of attendees to 20000! Microsoft are working on making it even easier for organisers to manage attendance with event registration, automated emails and post event detailed reporting. Features are expected to roll out by the end of 2020.

New calling experience
Releasing later in 2020 Microsoft are introducing a streamlined view for the calling experience. Users will be able to view contacts, voicemail and calling history in one view. This will improve the user experience on the platform, making it easier to return or initiate calls.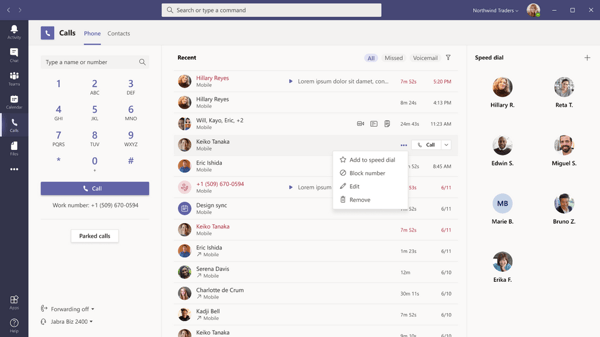 Collaborative calling
Microsoft announced the ability to connect a call queue to a channel in Teams, suitable for IT help desks or HR hotlines. TeamsLink is a matured platform with developed features such as ring groups and call queues, as well as so many other features not available from Microsoft directly. The Wavenet portal allows administrators to visually manage and control call flows and queues coming into any business.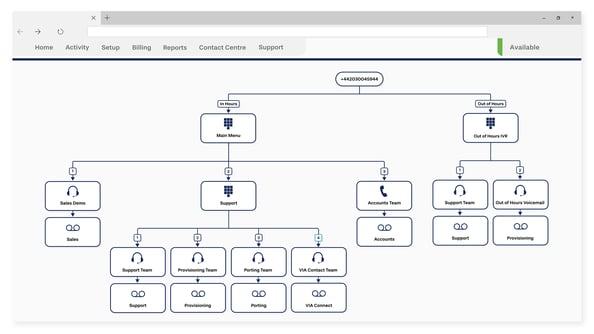 New calling plan countries
Microsoft expanded the number of Calling Plan countries from 12 to 16 with the addition of Austria, Denmark, Italy, Portugal, Sweden and Switzerland. In comparison, TeamsLink features Calling Plans for over 120 countries!

Join the Wavenet Wholesale community, become a partner today.
Why Wavenet Wholesale?
Wavenet have over 20 years experience in voice technologies working with businesses across the UK to deliver high-quality, reliable voice and phone systems. With TeamsLink we have partnered with Microsoft to create a platform that provides on-net, high quality traffic through diverse routes to give your customers the ultimate unified communications foundation.

We have an internal development team dedicated to advancing our technology and providing our customers with the best solution on the market. As well as our own developers we are partnered with vendors that can provide Microsoft Certified handsets that run Teams directly on-screen, giving your customers the choice of how they roll out Teams calling to their users.
Partner with Wavenet Wholesale and ensure you close every deal.