February's Teams R
oundup
Happy new year!. It's going to be an exciting year for Microsoft Teams, let's have a look at all the great capabilities that have recently launched.
Approvals in Teams
Approvals in Teams enables everyone to easily create, share and manage approvals directly from your hub for teamwork.
Quickly start an approval flow from the same place you send a chat or directly from the approvals app itself.
Simply select an approval type, attach files, add details and choose who needs to approve it. Once submitted, approvers will receive a notification alerting them and can review, edit and act upon the request. Ideal for everything from expenses claims to project sign offs.
Include up to 10,000 users in an org-wide team
Org-wide teams provide an automatic way for everyone in a small to medium-sized organization to be a part of a single team for collaboration.
With org-wide teams, global admins can easily create a public team that pulls in every user in the organization and keeps the membership up to date with Active Directory as users join and leave the organization. Only global admins can create org-wide teams and currently, an org-wide team is limited to organisations with no more than 10,000 users. There's also a limit of five org-wide teams per tenant.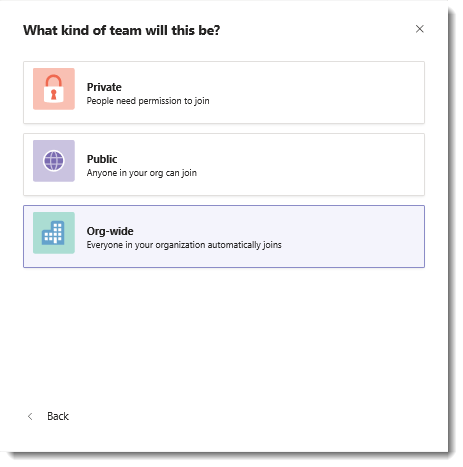 Meeting chat settings
Meeting organisers can now choose from three chat settings to help create a safe and inclusive meeting environment. Chats can be "Disabled", preventing the organiser and participants from using the meeting chat. Alternatively, they can be set to "Only during the meeting", allowing participants to send messages only during the meeting and the organiser to send messages at any time. Lastly, the default will be set to "Enabled", allowing chats for all meeting attendees at any time.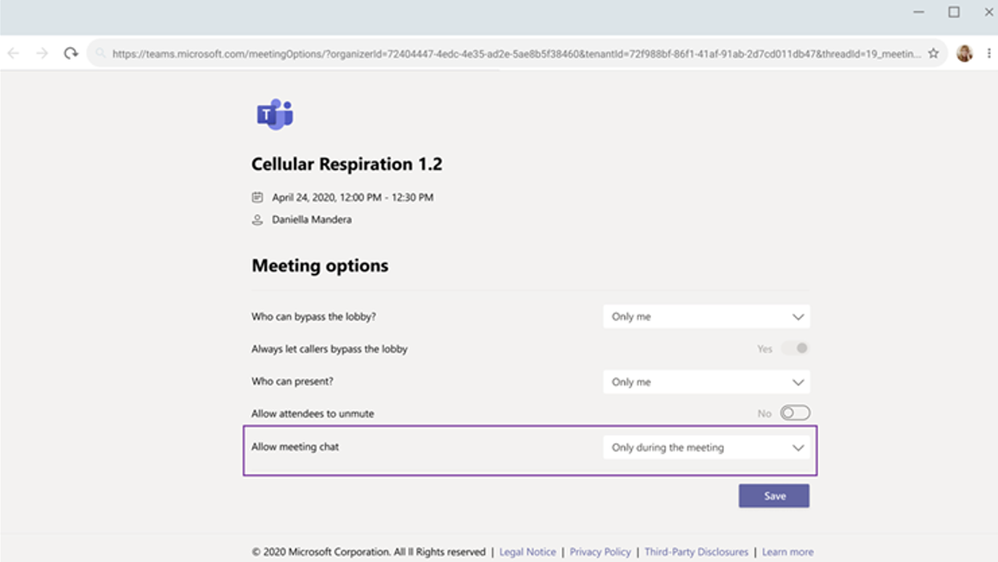 Add a shared calendar to a Teams channel
Create and share a calendar with members of a specific channel. When a channel meeting is created, Teams automatically creates a new post in the channel's activity feed. Users, who have notifications turned off, will see the event only when they open the channel's calendar. Once a channel event is posted, you can add it to your personal calendar. This feature provides all members within the channel, except guest users, visibility to upcoming events.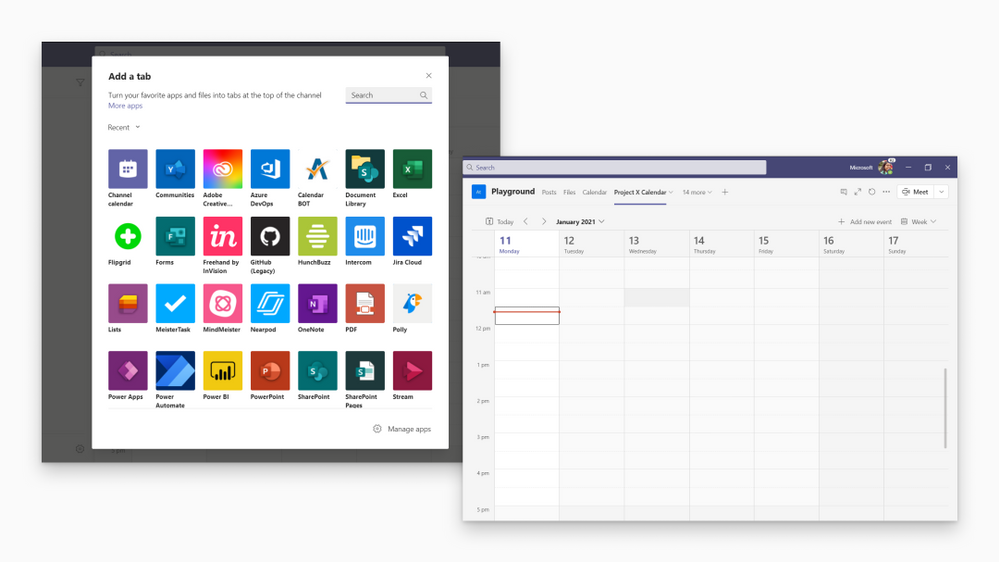 Join the Wavenet Wholesale community, become a partner today.