hybrid working
Run Effective Online Meetings
Top Tips from Microsoft to help you run effective Microsoft Teams meetings.
---
Top Tips from Microsoft to help you and your customers run successful online meetings with Teams.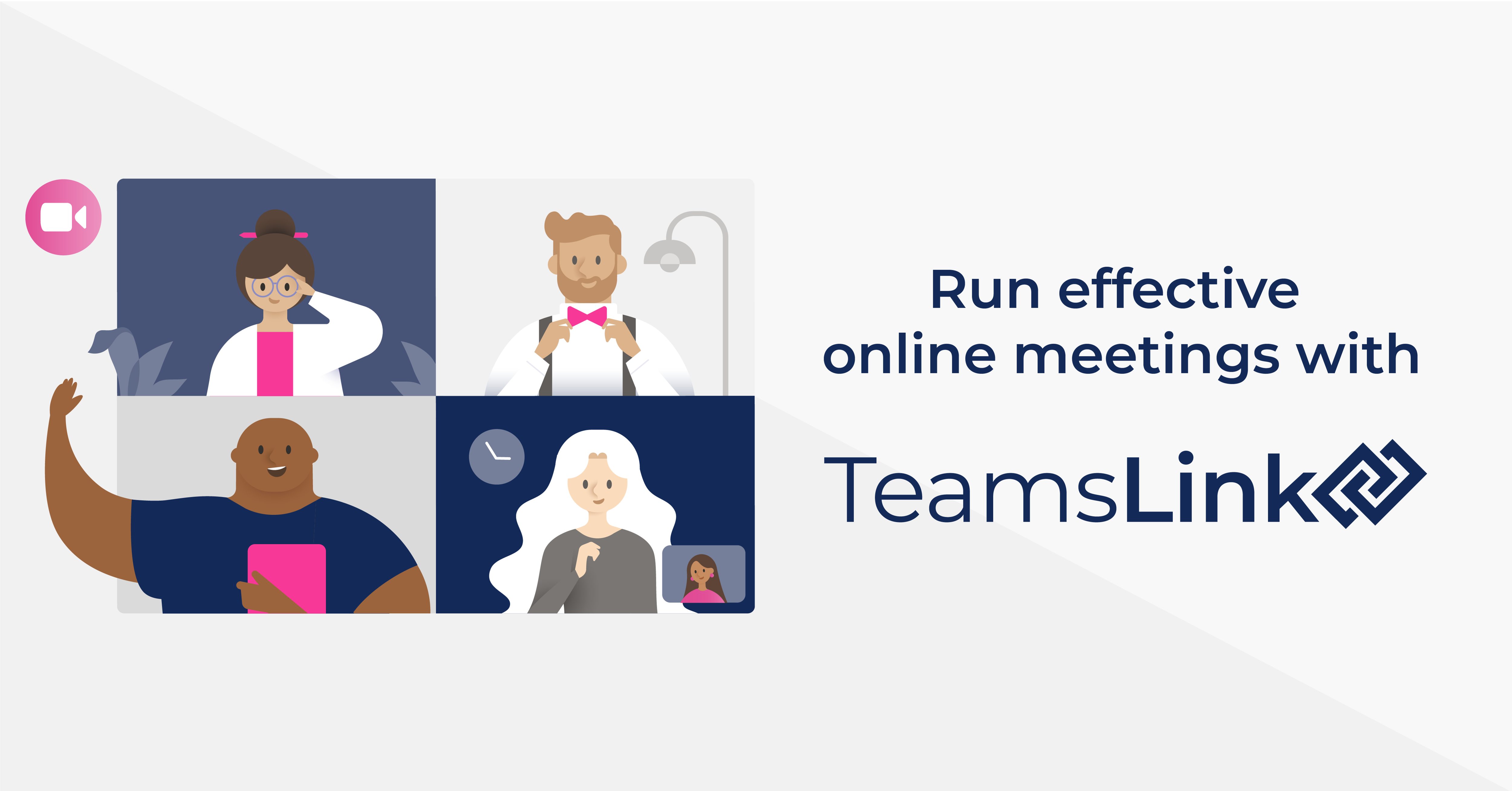 Use Video
To make people feel like they're all at the "same" meeting, use video conferencing rather than traditional conferencing dial-ins.
Provide an audio dial-in option
Video conferencing can work very well, but it relies on a strong internet connection that may not always be available. People need the ability to participate via audio, but make it clear that video-first is the new norm.
Have a little fun (if appropriate)
A little music at the beginning, something in the background of your home office, an "On break back in five minutes" table tent that you put in front of your camera when you take a break are small things, but they go a long way in a virtual meeting.
Use an icebreaker for team meetings
It's important to use every tool to reinforce interpersonal relationships when people may be feeling isolated. This could be as simple as going around the "room" and asking people how they're doing or to share something they're working on.
Minimise presentation length
The only thing worse than a long presentation in person is a long presentation during a virtual meeting. Meetings should be discussions. Background information should be provided beforehand. Prioritise conversation to maximise the time people are looking at each other.
Assign a facilitator
It's usually harder to manage a virtual discussion than an in-person one. It can be helpful to assign one individual to guide the conversation, allowing the other participants to focus on the content. Especially for more formal meetings.
Call on people
Getting everyone to participate without talking over each other is one of the more challenging aspects of running a virtual meeting. To forestall this, we recommend periodically calling on individuals to speak, even by virtually "going around the table" before a decision is finalised.
Pause often to invite questions
Gathering high-quality input during a virtual meeting can be challenging, especially since visual cues are harder to read and attendees find it difficult to interact. Make sure to pause often and invite questions verbally or in the meeting chat.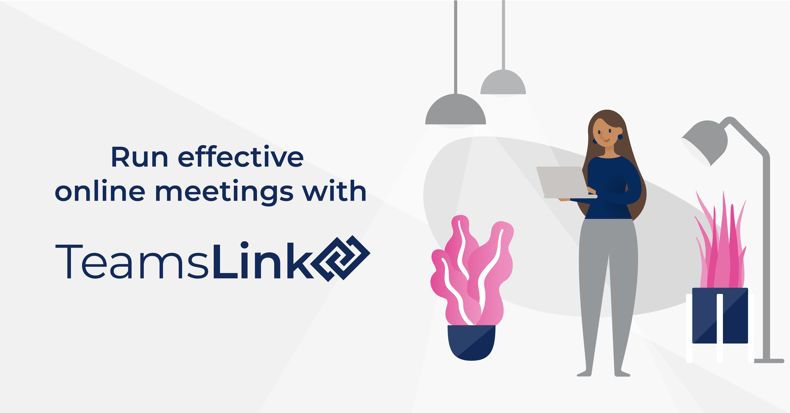 Join the Wavenet Wholesale community, become a partner today.
Why Wavenet Wholesale?
Wavenet have over 20 years experience in voice technologies working with businesses across the UK to deliver high-quality, reliable voice and phone systems. With TeamsLink we have partnered with Microsoft to create a platform that provides on-net, high quality traffic through diverse routes to give your customers the ultimate unified communications foundation.

We have an internal development team dedicated to advancing our technology and providing our customers with the best solution on the market. As well as our own developers we are partnered with vendors that can provide Microsoft Certified handsets that run Teams directly on-screen, giving your customers the choice of how they roll out Teams calling to their users.
Partner with Wavenet Wholesale and ensure you close every deal.