Microsoft Teams
Film Backgrounds for Online Meetings
Virtual meeting backgrounds from films, Back to the Future, Harry Potter, Lord of the Rings, Pixar, Toy Story and Star Wars.
---
Download and customise your next online meeting with these popular backgrounds from Films
Simply right click and save your favourites or download them all in bulk. We've shown you our favourites and hidden lots of extra ones in the bulk download!
If you're unsure how to change your background, check out this blog and learn how to change your background in Microsoft Teams.

Star Wars
Imperial Star Destroyer Bridge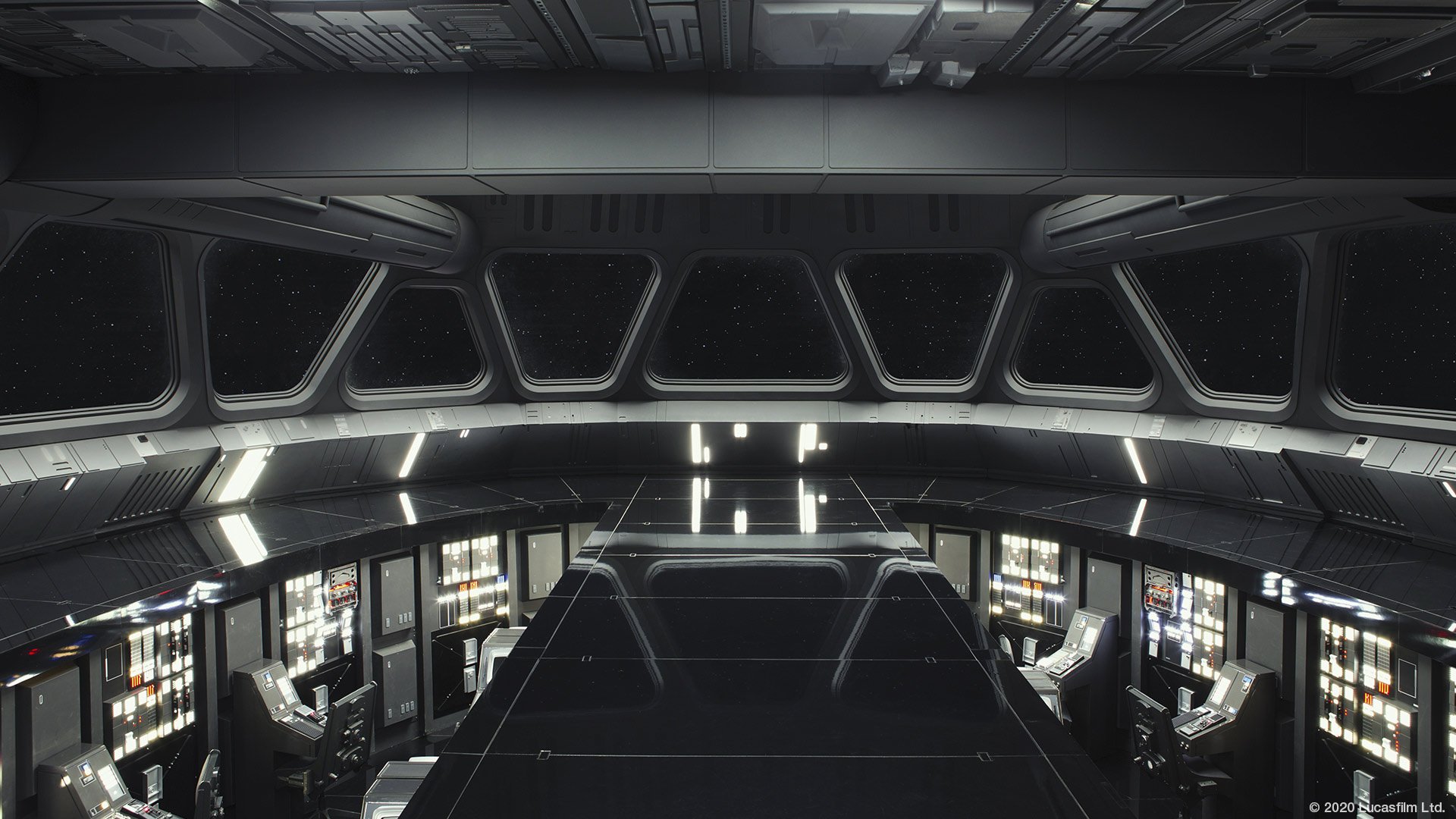 Lightspeed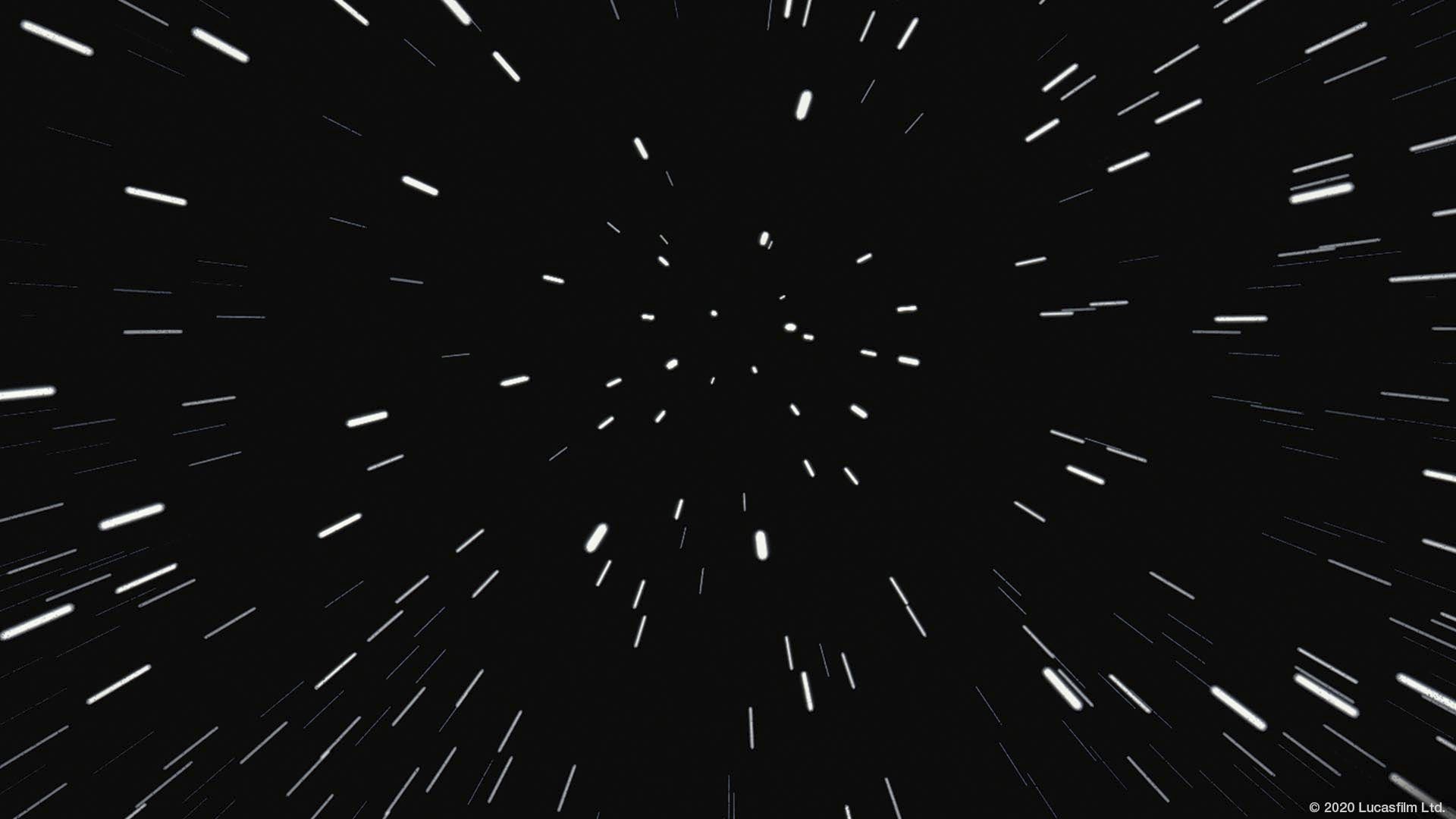 Cloud City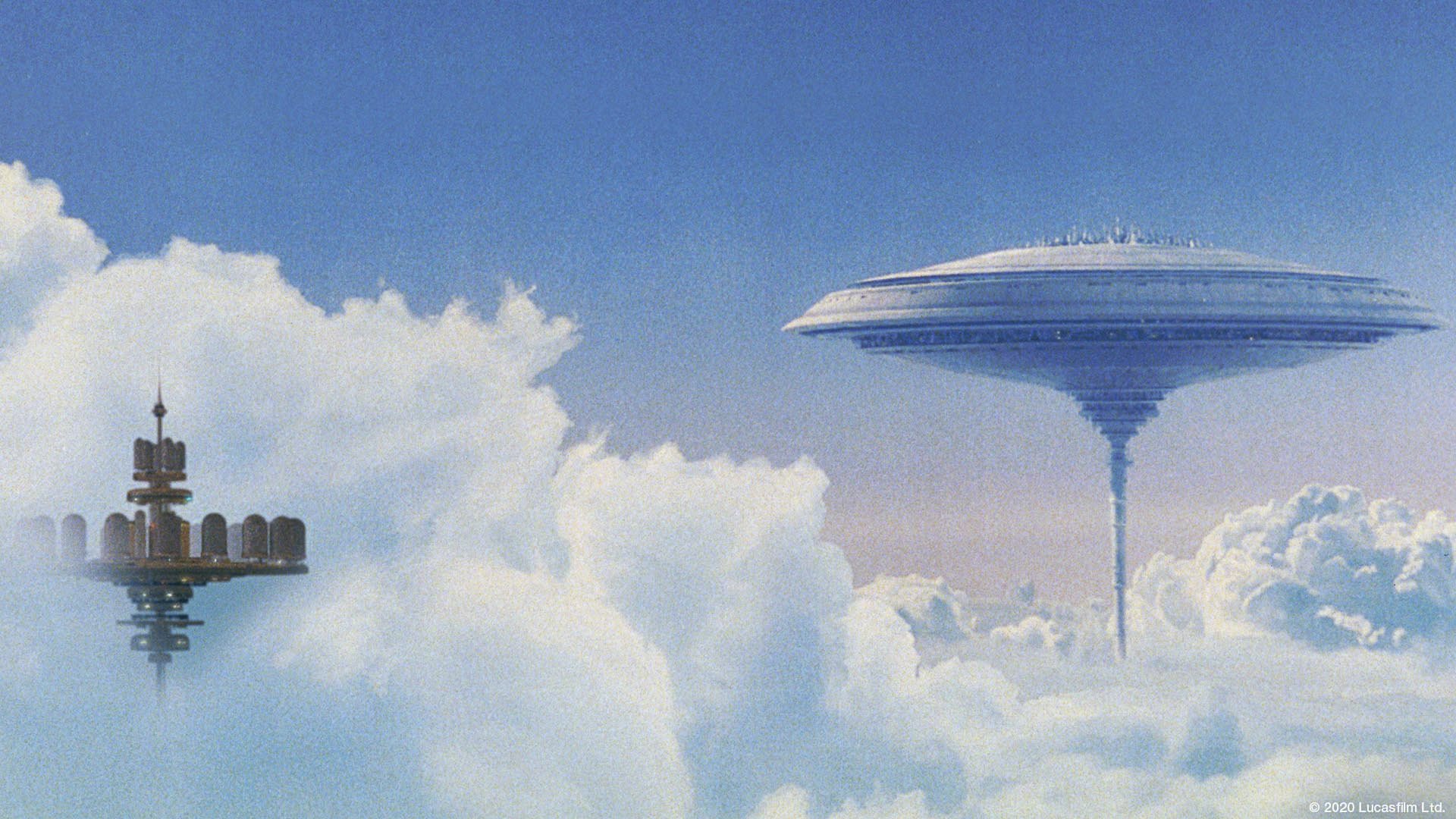 Death Star (View from Control Room)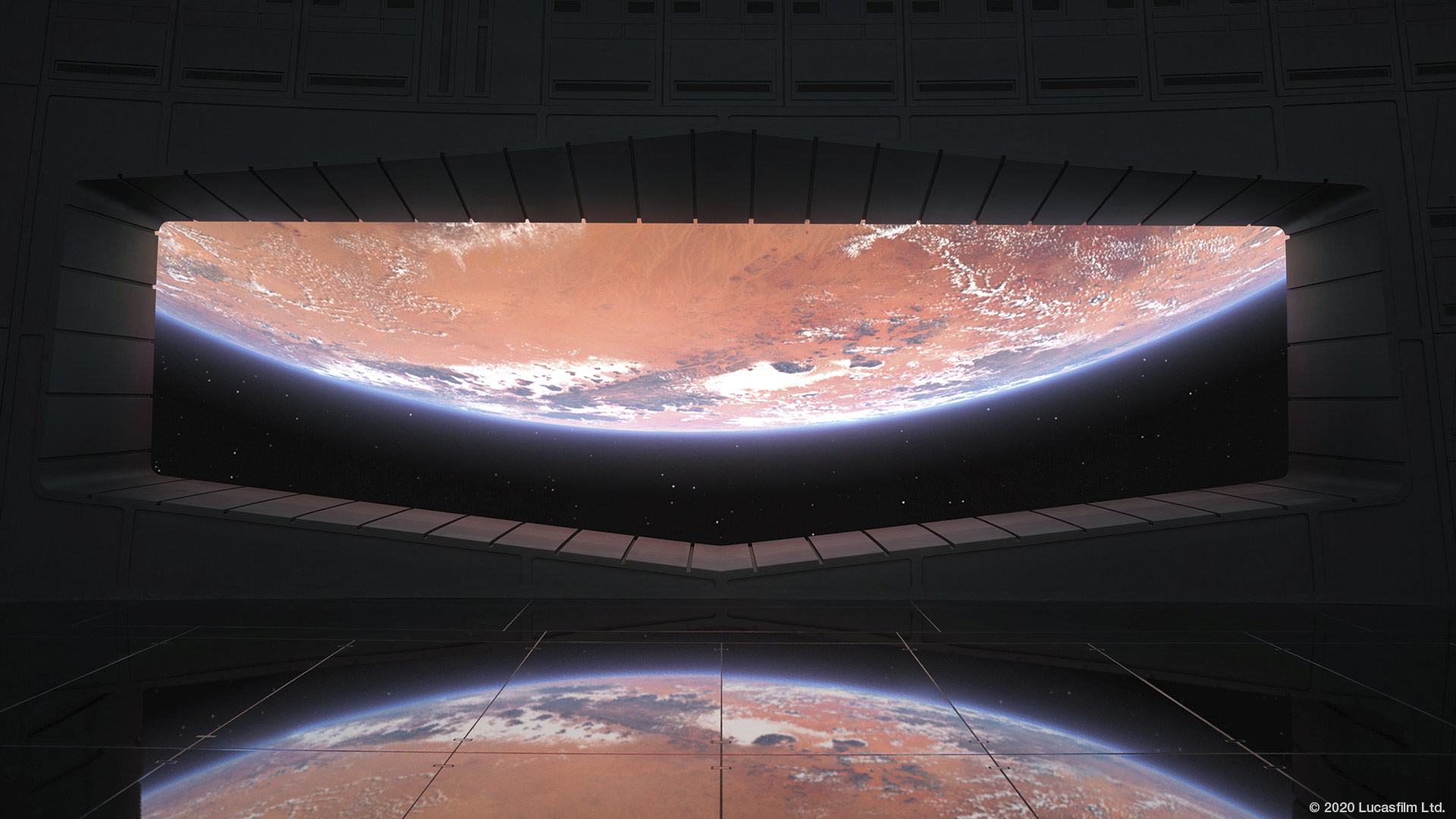 Death Star Ruin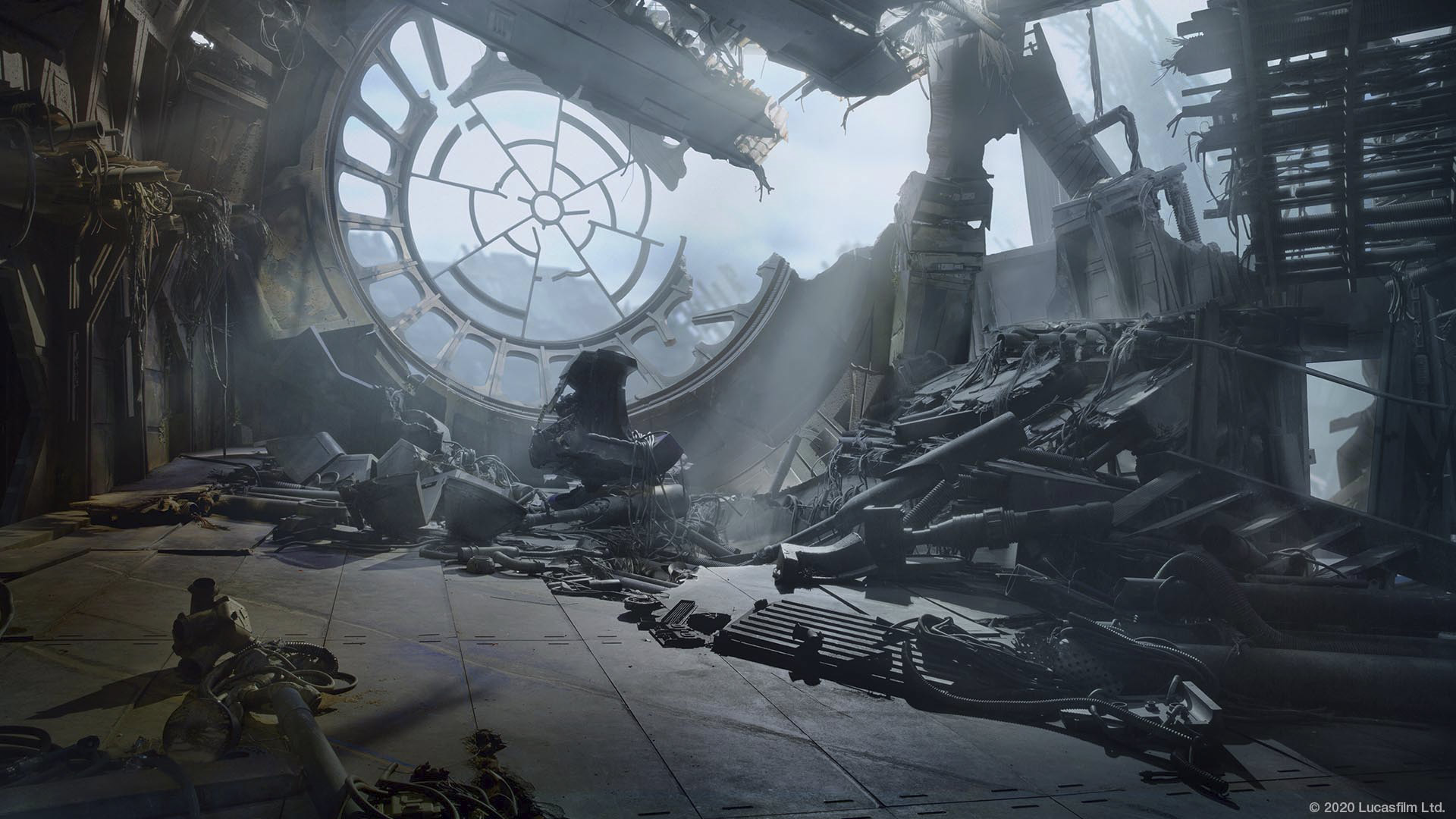 Rebel Base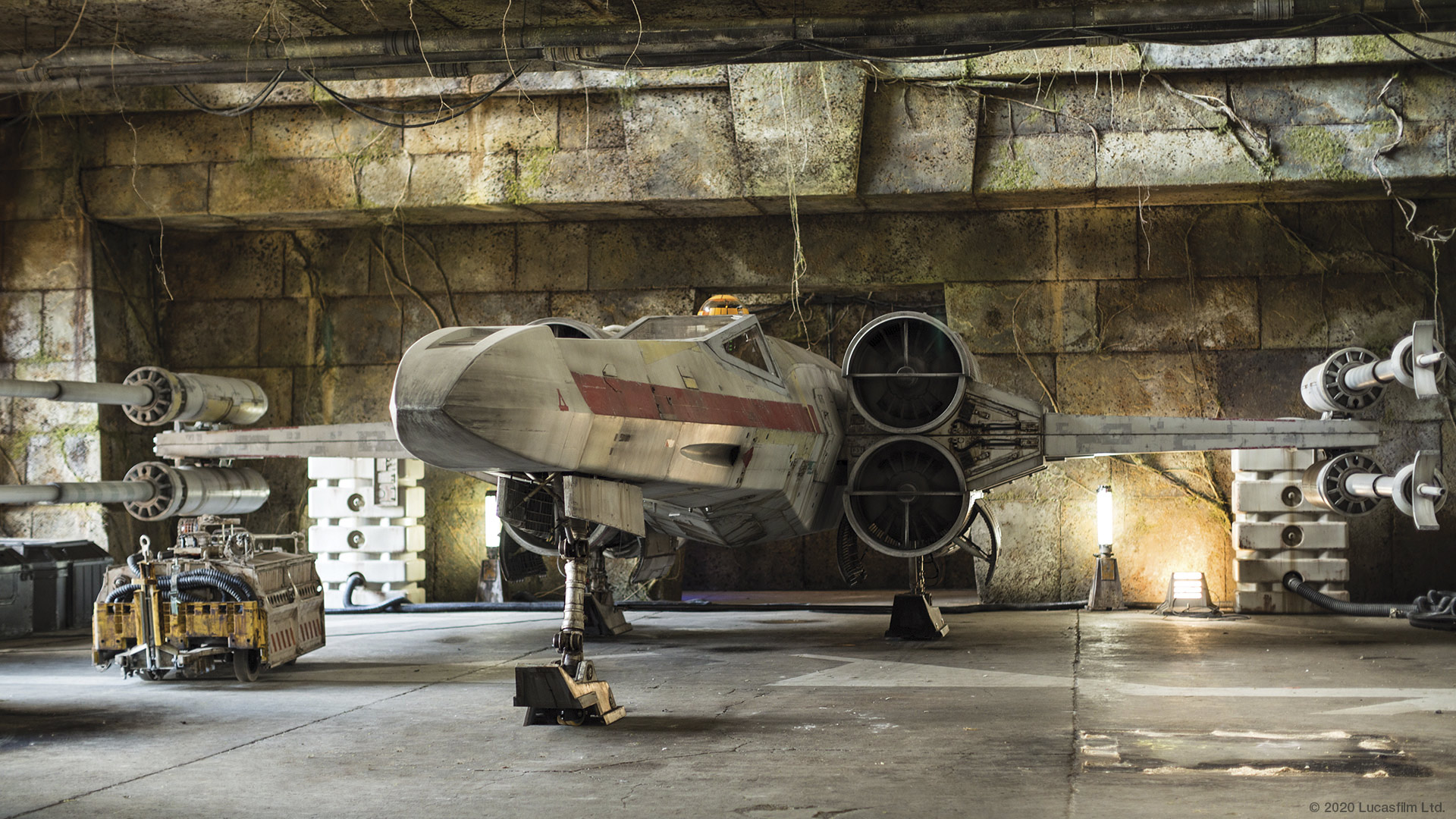 Tatooine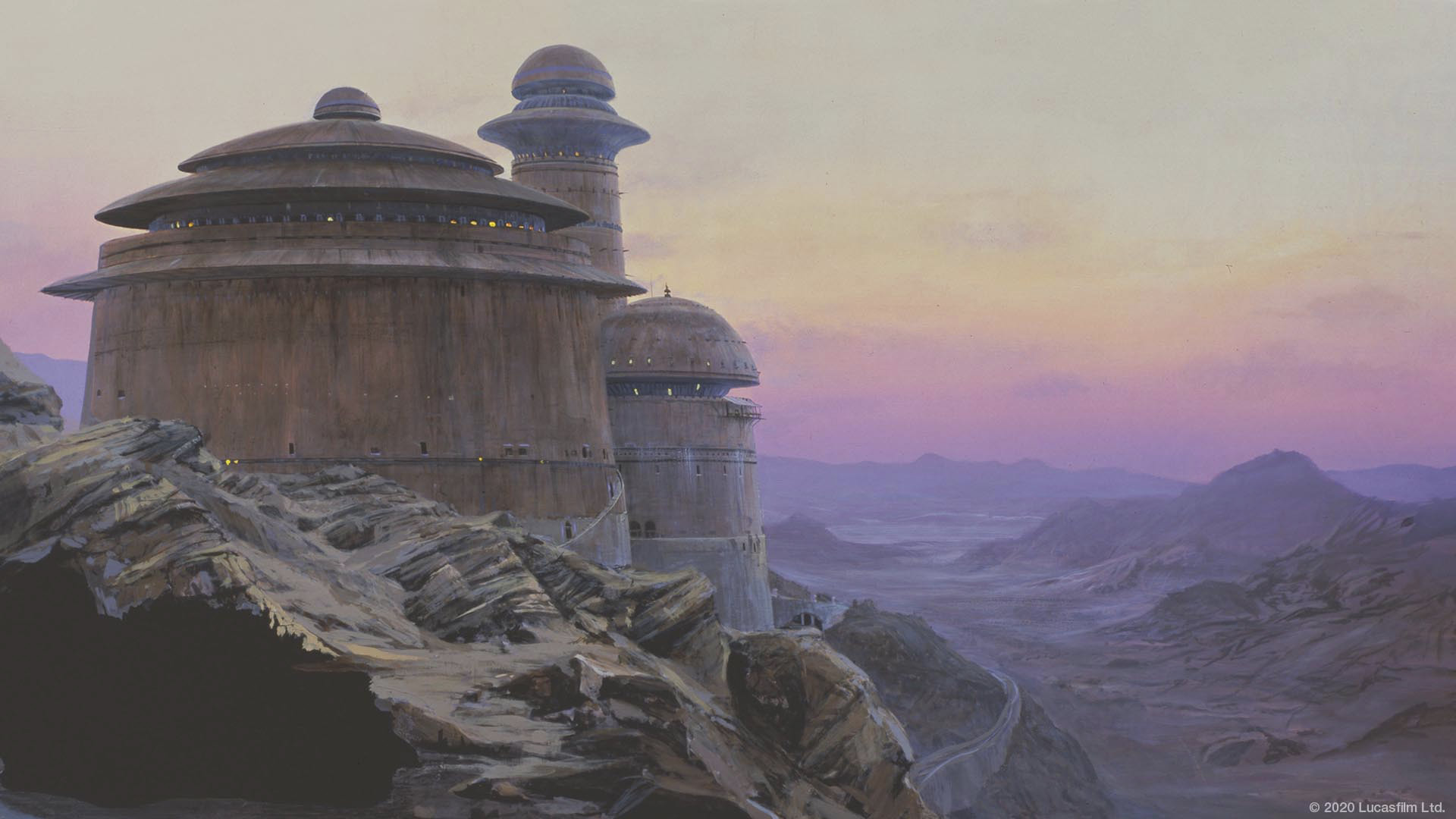 Starfield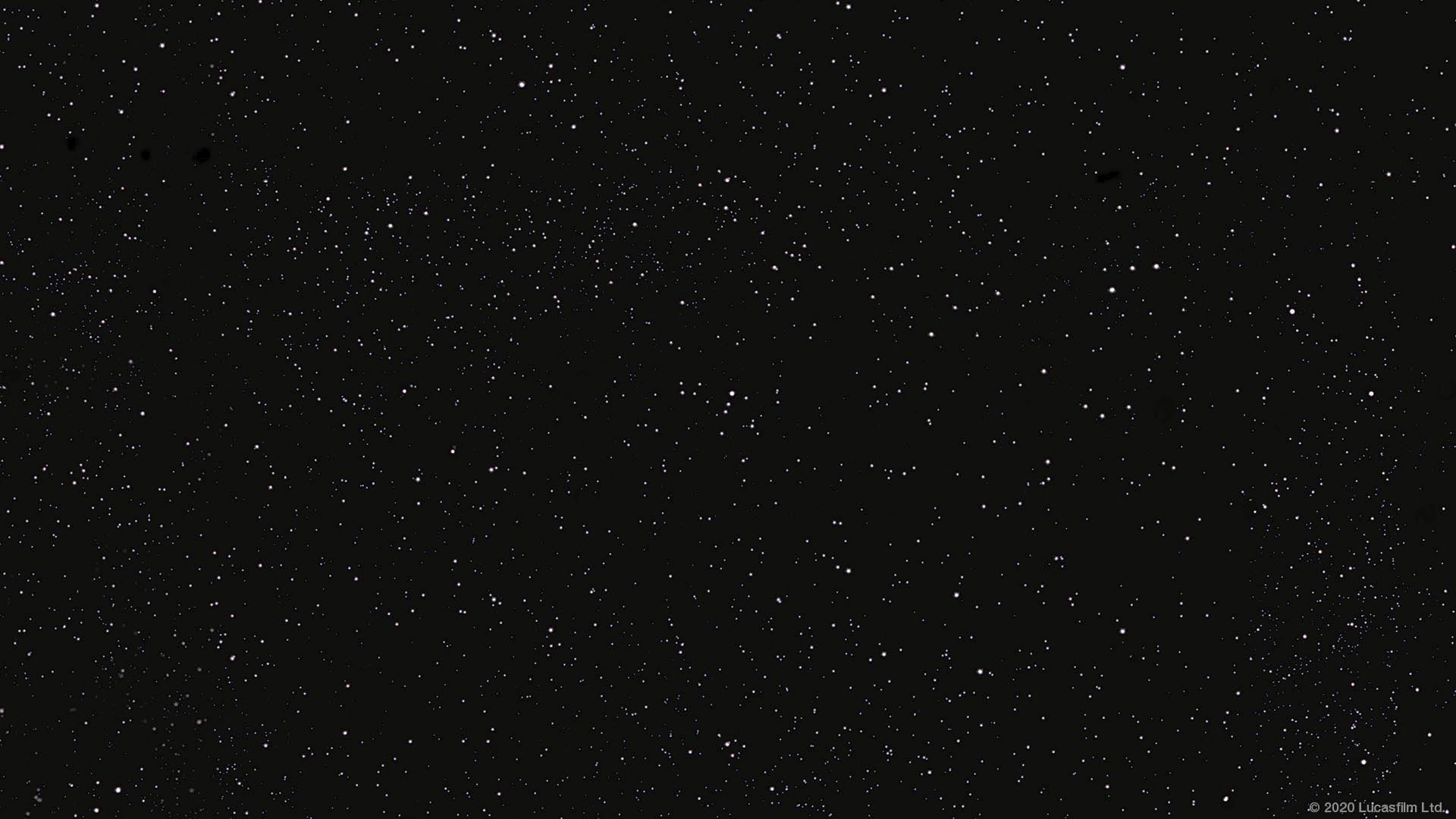 Back to the Future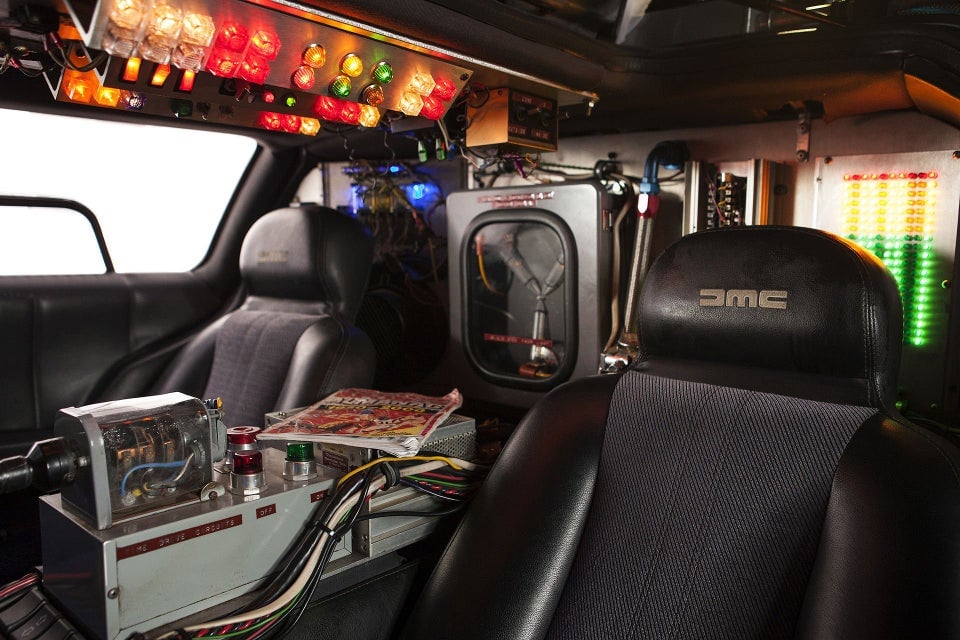 Disney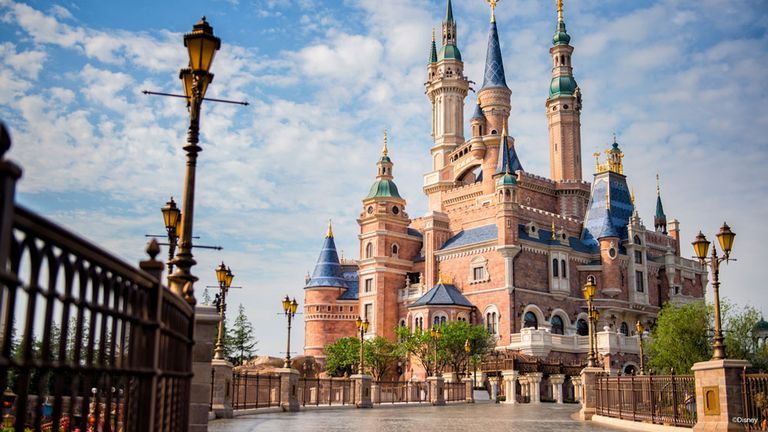 Harry Potter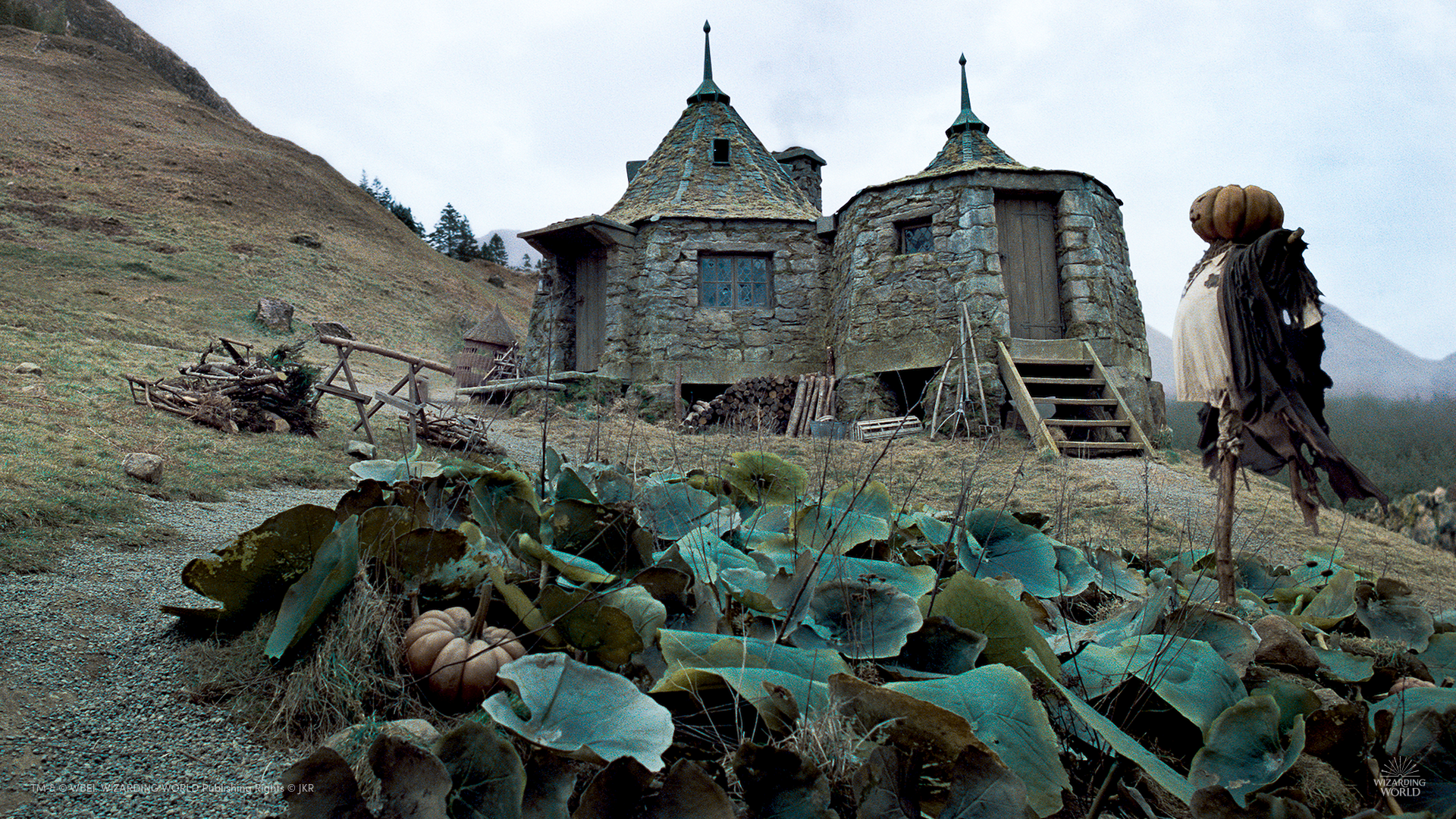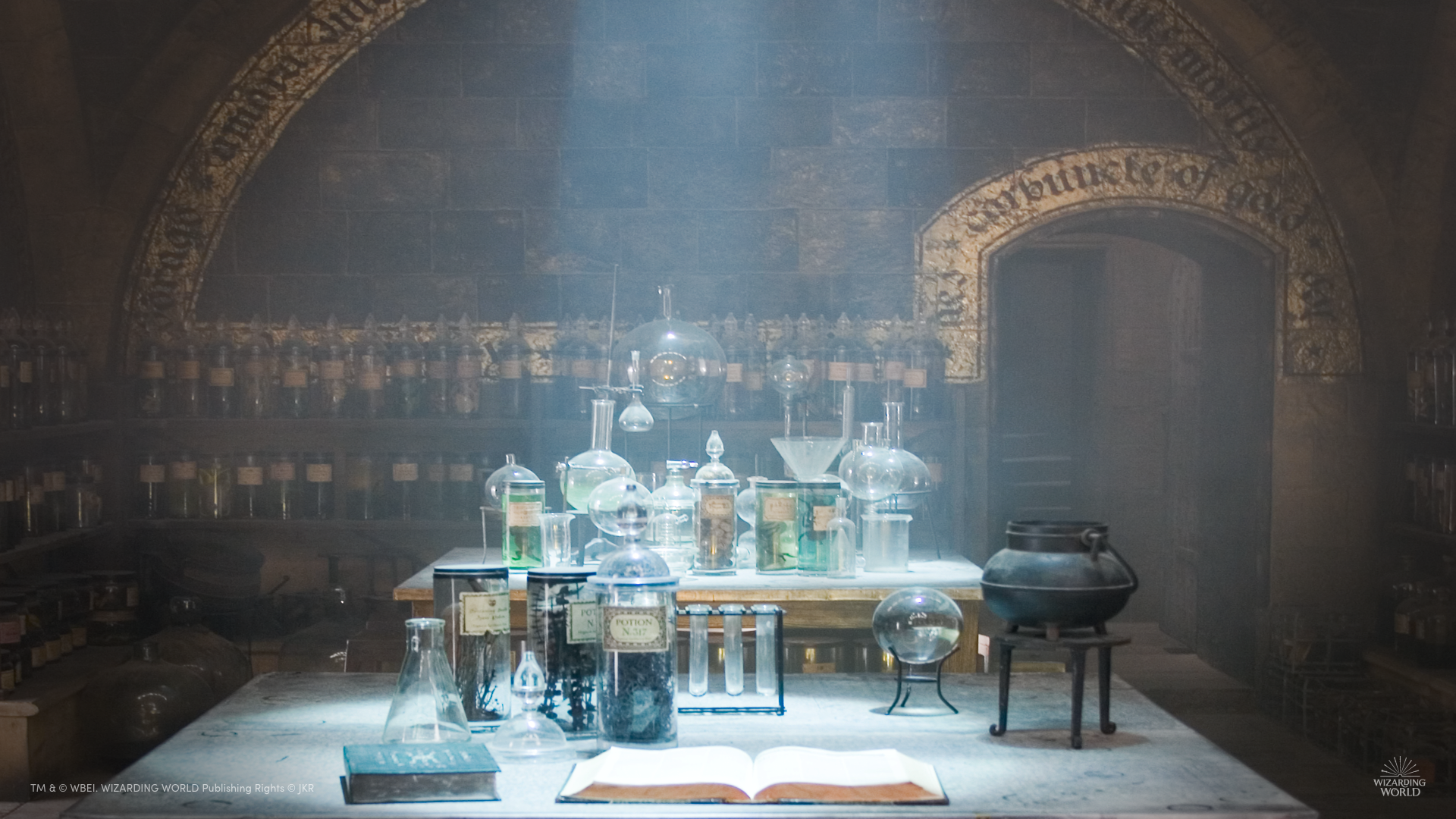 Lord of the Rings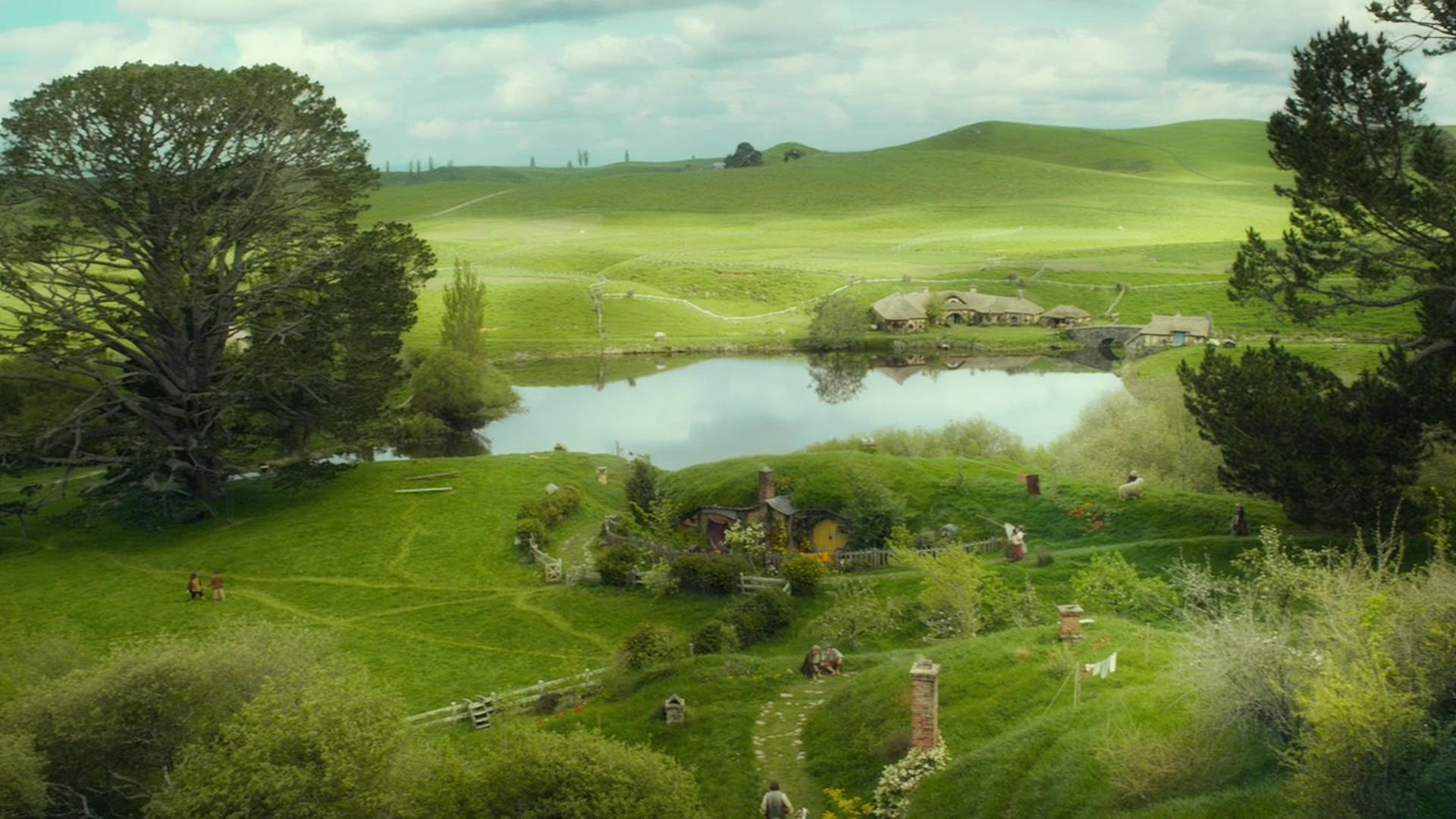 Pixar Toy Story

Pixar Monsters Inc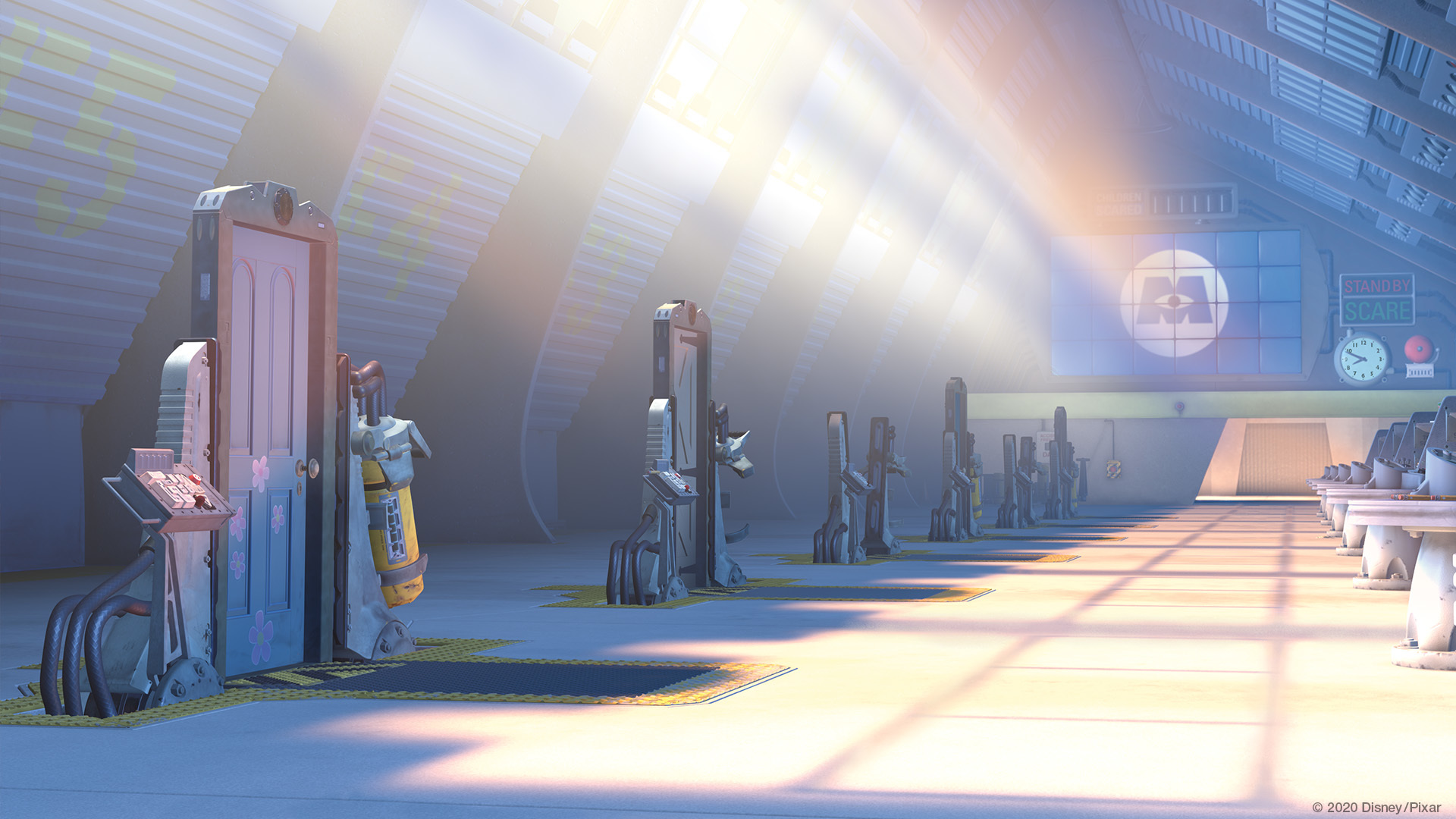 Pixar Finding Nemo

Download all Film backgrounds
We've shown you some of our favourites from film, but in the bulk download there are so many more!

View and save more backgrounds from
>> Pinterest worthy interior spaces
TeamsLink with Wavenet
TeamsLink is an advanced directing routing telephony solution for Microsoft Teams. Packed full of additional platform features TeamsLink includes group voicemails, mask CLI, advanced disaster recovery, international DDIs for over 100 countries, plus additional add-ons to enable contact centre functionality including call queues and skill-based routing. Enhancing the platform further for system administrators is the purpose-built portal, providing complete visual control over the management of users and call flows. Contact Centre add-ons provide agent dashboards, supervisor dashboards and wallboards for complete visibility and inbound call management within Microsoft Teams. Wavenet's focus is on the end-user, their experience of the platform and how it can work best for and support their business.

Join the Wavenet Wholesale community, become a partner today.

Why Wavenet Wholesale?
Wavenet have over 20 years experience in voice technologies working with businesses across the UK to deliver high-quality, reliable voice and phone systems. With TeamsLink we have partnered with Microsoft to create a platform that provides on-net, high quality traffic through diverse routes to give your customers the ultimate unified communications foundation.

We have an internal development team dedicated to advancing our technology and providing our customers with the best solution on the market. As well as our own developers we are partnered with vendors that can provide Microsoft Certified handsets that run Teams directly on-screen, giving your customers the choice of how they roll out Teams calling to their users.
Partner with Wavenet Wholesale and ensure you close every deal.