VoIP
Embrace the benefits of VoIP today
As you probably know, the ISDN network is being switched off in 2025 so if you haven't embraced Voice over Internet Protocol (VoIP) phone calls by then, they'll have to.
---
Many businesses are turning to internet-based telephony today, well in advance of the switch off date. They want to be able to make calm and considered choices about the best all-IP solutions for their needs.
So, your customers will ned to make the transition to an all-IP service at some point between now and 2025. But there's a carrot as well as a stick here. It might sound like just another problem to solve, but look at it another way and the ISDN switch off is a fantastic opportunity to make your customers' businesses more effective.
If you want to help your customers improve communications and collaboration in their business, there are good reasons to embrace the change. VoIP is a significant upgrade on ISDN and PSTN, and the sooner they move the sooner they'll start to see its benefits. Here are some of the benefits:
VoIP is perfect for homeworkers
Businesses with employees working from home during the pandemic, and if they intend to retain an element of flexible or hybrid working when it ends, VoIP is the right solution at the right time. All-IP communications let workers take their work phone number wherever they go. Using softphones on computers and smartphones (even BYOD) saves on equipment costs and gives staff access to the same smart call handling features wherever they are.
If your customers choose to integrate VoIP with a Unified Communications (UC) solution - which combines voice with video, chat, SMS, conferencing and more - employees effectively take the office home with them. UC offers a range of sophisticated communication and collaboration tools, and makes them available to anyone with a suitable internet connection.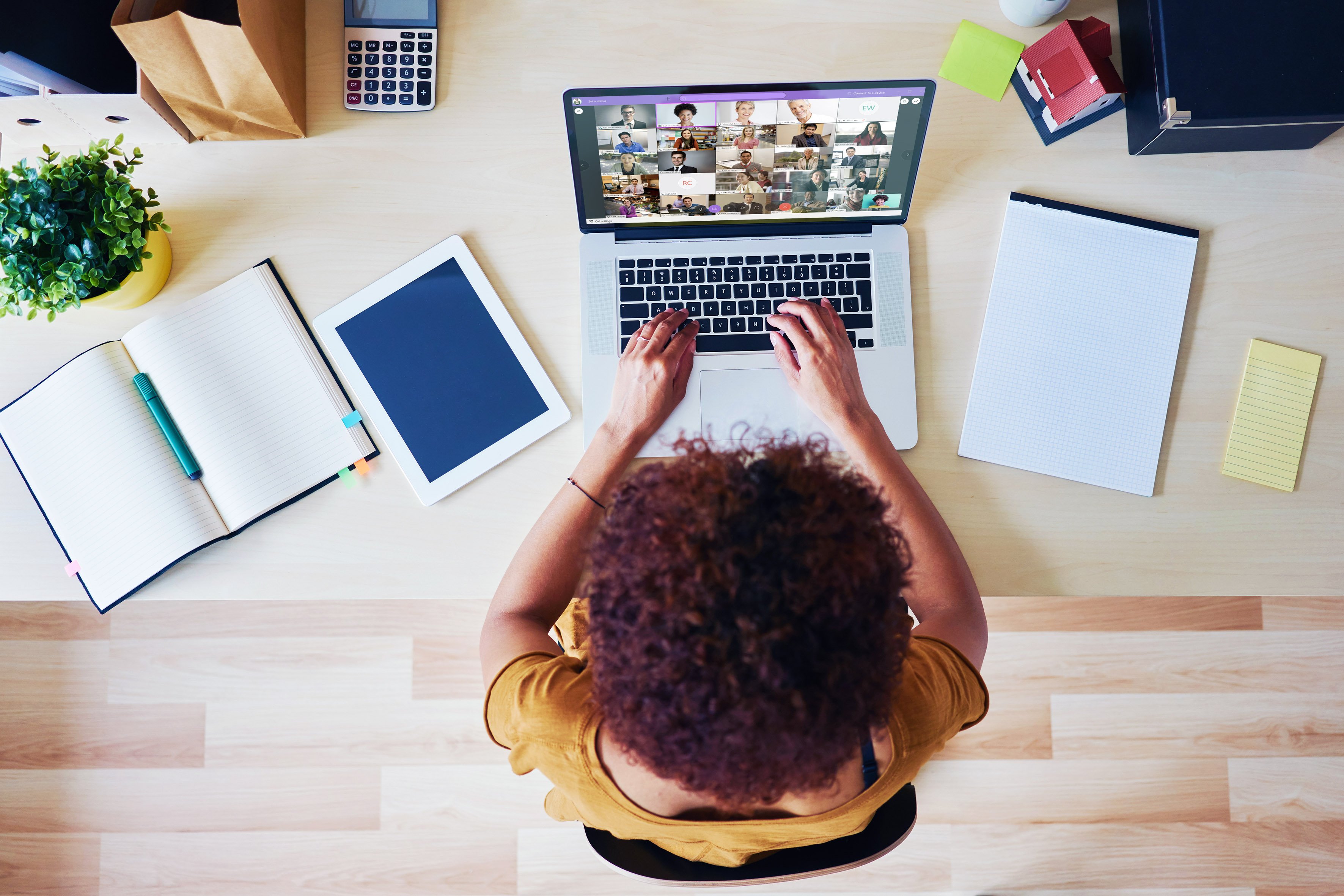 VoIP is two solutions in one
VoIP can benefit your customers' businesses in a number of ways. Most obviously, it's two solutions in one, delivering voice and data on the same network. It can help simplify infrastructure, and with it the time needed to spend on maintenance and administration. Some VoIP solutions - like Hosted Voice - do away with on-premise equipment altogether, eliminating a significant security, storage and maintenance headache.
VoIP is flexible
Organisations can create the VoIP service that is exactly right for them. For example, a Hosted Voice solution enables organisations say goodbye to on-premise infrastructure altogether, but that might not be the best choice for everyone. If a business has recently invested in new telecoms equipment, the switch to IP won't make it obsolete. Just choose an IP solution, like SIP Trunking, that will combine with existing phones and your on-premise PBX to work as before.
And VoIP is flexible in another important way, too. It scales up and down easily to meet business needs. In fact, many VoIP services let admins add users at the click of a mouse through a self-serve online portal. With cloud-based solutions, adding or taking away features and permissions is just as simple.
VoIP is cost-effective
That flexibility has another advantage: it's part of what makes VoIP so cost-effective. There's no need for your customers to invest in extra capacity to make sure they can cover future growth or peaks in demand. Simply add or take seats away as the needs of their sales cycle or expansion plans dictate. They will never pay for capacity they can't use.
The use of cloud infrastructure and softphones also takes away equipment purchase and maintenance costs, and call charges are often lower with VoIP than with ISDN or PSTN. And in many cases, a standard per user per month charging model cuts the overall cost of communications and simplifies budgeting.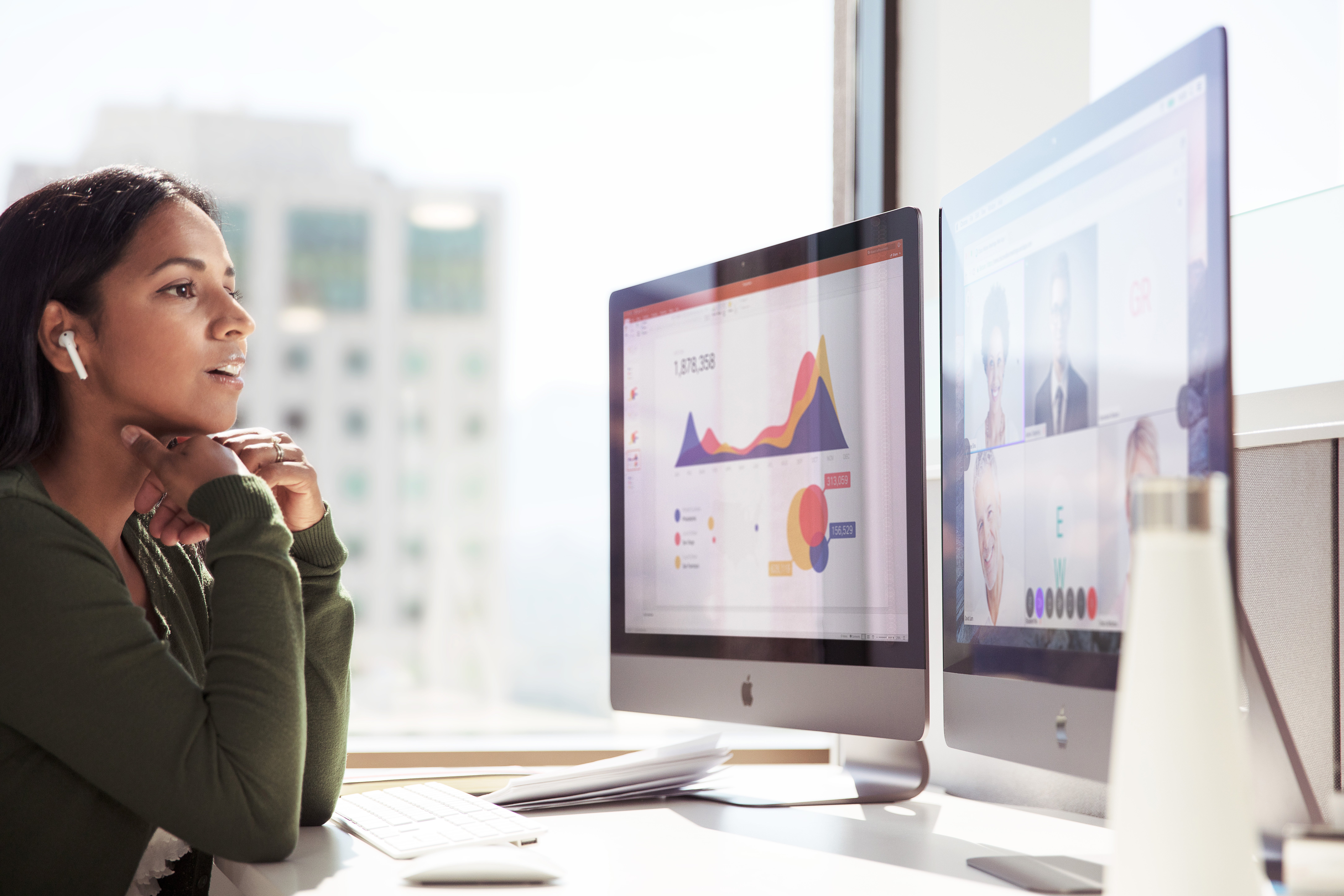 The ISDN alternative that's right for your customers
As you can see, there are plenty of reasons to switch from ISDN to All-IP telephony. At the same time, not all VoIP services are the same. To get maximum benefit you need to choose the right type of IP telephony for your customers' business needs.
That's where we come in. We're a BT Wholesale Elite partner, so we offer a full range of IP telephony solutions, covering the requirements of every business size and sector. We can also advise you on the connectivity you need to ensure the smooth and efficient running of your customers' VoIP service.
With VoIP, you don't have to take a one-size-fits-all solution and hope for the best. For a sole trader or start-up, basic IP telephony bundled with reliable broadband may be the best fit. For larger organisations - from SME to enterprise - the flexibility of hosted voice or SIP Trunking, combined with sophisticated call handling features and UC compatibility, could give a competitive edge. The great thing about many VoIP services is that organisations can upgrade features as soon as they decide they need them.
So, whether your customers want a basic service or something they can build a full suite of features and integrations on, the benefits of IP telephony far outweigh the inconvenience of switching away from ISDN. That's why many organisations are acting now, rather than waiting for 2025. If you want to start enjoying the benefits of an agile, efficient and cost-effective VoIP service ahead of your competitors, don't hesitate to get in touch with your Account Manager.