WHC
Wholesale Case Study: Amvia
Wavenet Wholesale partner, Amvia, deploy Wavenet Hosted Voice and move onto selling from their own branded platform with WHV - BroadCloud.
---
About Amvia
Amvia is a provider of voice and data solutions, they pride themselves on their ability to get the absolute best voice and data solutions to address your existing, fit your budget and create a flexible framework that will grow with your business.
The challenge
Amvia were looking for a supplier and partner to give them a full-featured and reliable service. They also needed a partner that could provide innovative and unique voice solutions that differentiated them from other providers. With Wavenet Hosted Voice (WHV) and Wavenet Wholesale, Amvia had found their
perfect partner.
The solution
Wavenet supported Amvia from day 1, helping them to successfully onboard with WHV and support throughout the early stages of adoption. This enabled Amvia to quickly pick up the new services and move onto selling from their own branded platform with WHV - BroadCloud.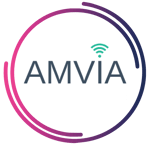 "Both Wavenet's support team and our channel manager have done and continue to do a brilliant job supporting us in delivering a 1st class solution to our customer base."
- Amvia
Result
Thanks to Wavenet's commitment to positive service we have quickly built a partnership with Amvia that is founded on trust, loyalty and satisfaction. Amvia now have a differentiating hosted voice product to go out to market with at an extremely competitive rate and are backed by Wavenet's brilliant support team.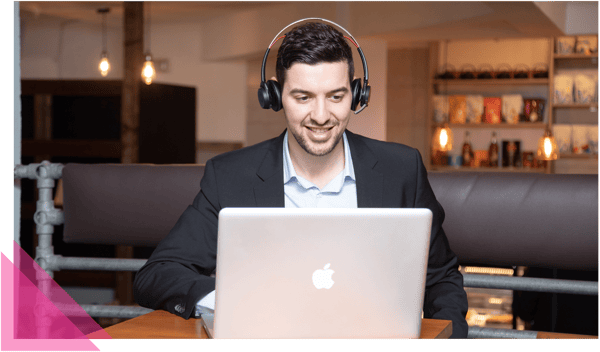 Join the Wavenet Wholesale community, become a partner today.
Why Wavenet Wholesale?
Wavenet have over 20 years experience in voice technologies working with businesses across the UK to deliver high-quality, reliable voice and phone systems. With TeamsLink we have partnered with Microsoft to create a platform that provides on-net, high quality traffic through diverse routes to give your customers the ultimate unified communications foundation.

We have an internal development team dedicated to advancing our technology and providing our customers with the best solution on the market. As well as our own developers we are partnered with vendors that can provide Microsoft Certified handsets that run Teams directly on-screen, giving your customers the choice of how they roll out Teams calling to their users.
Partner with Wavenet Wholesale and ensure you close every deal.