*UPDATE*
In case you have missed it, Solar's Phil Charlick will be climbing Mt Kilimanjaro, now aptly named "Phili-majro", in order to raise money for MDUK. MDUK is a charity close to the company's heart and to Phil's in particular due to his son suffering from Duchenne Muscular Dystrophy. Phil has set himself the goal of trying to raise £10k for the charity to give back to a charity that has helped him and his family out through some challenging times.
"My son was diagnosed with Duchenne Muscular Dystrophy in late 2009, and ever since then my wife and I have thrown ourselves into fundraising for MDUK, by doing and getting other people to do various events and challenges. We were first put into contact with MDUK by Adam's consultant and they have been amazing supporting us ever since, and no doubt will do a lot more over the years to come." – Phil
With the climb lurking around the corner he is in full swing with his training as you can see from these pictures from Snowdonia a couple of weeks ago.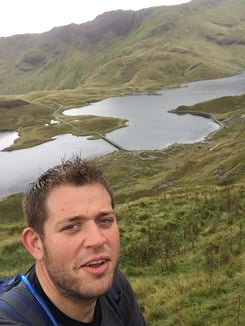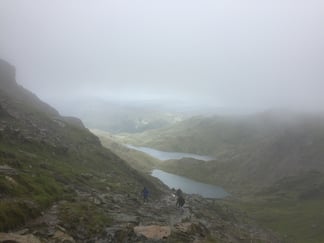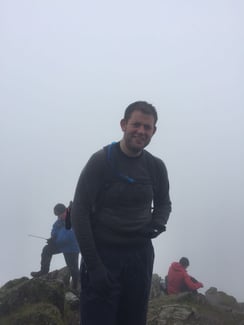 It is not too late to sponsor Phil on his climb, just hit the link below and give generously!