New Feature Rollouts
It's been a busy month for Microsoft Teams with some exciting new rollouts. Here's our recap of all the new features.
Microsoft announced a raft of new changes at the start of the month, along with a host of new capabilities announced at Microsoft Inspire. Here's a run down of all the new features for Microsoft Teams in August.
Meetings, Callings & Devices
Microsoft continues to transform meetings within Teams, creating superior and user friendly experiences.
Pop-out windows for calling and meeting experiences
One of the biggest changes to the Teams platform is pop-out windows for meetings. This gives you clear visibility of all your work and a dedicated separate window for your meeting.
You can also pop out windows for calls.
Walkie-Talkie
Now in public preview, this push-to-talk experience turns Android devices into walkie-talkies for instant voice communications via Teams. Available as an app within the Teams mobile app, this feature works just like traditional walkie-talkies by pressing and holding a button to speak and release to listen.
The walkie-talkie feature allows users to speak to entire channels. Aimed at industries such as construction, warehousing and retail the idea is to reduce the cost and need for separate specialist devices.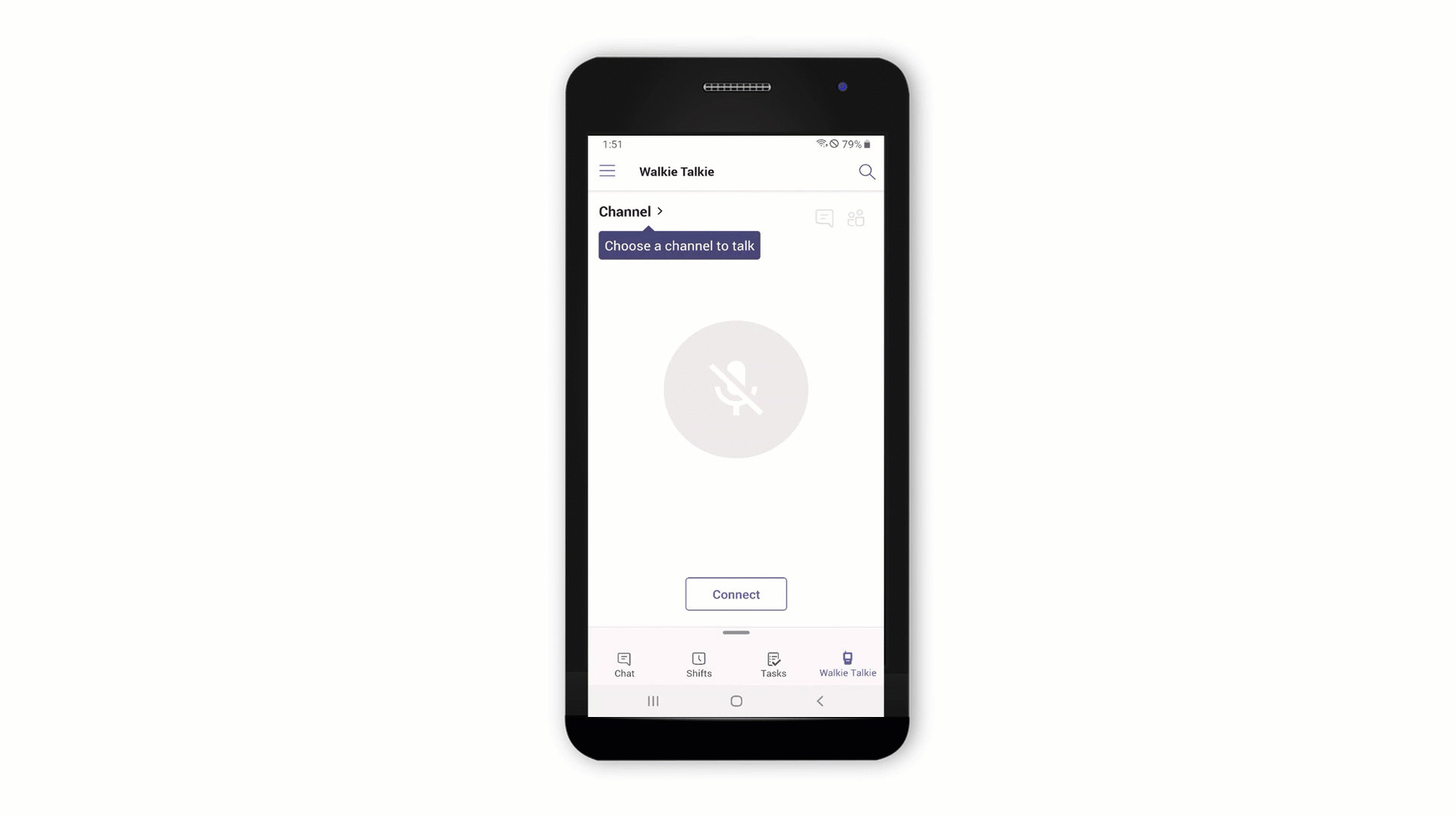 New lobby setting in Teams Meeting Options: "only me"
Coming soon to Teams is a new lobby setting. Adding an "only me" option to the "Who can bypass the lobby?" setting gives greater control and security to your meeting. When you've enabled this option, organisers will join the meeting directly but everyone else will be held in the lobby.
The latest Microsoft Teams Rooms app, version 4.5.35.0, is now available.
Some updates included in this version are:
Support for video gallery-only layouts: If you have access to only one display in a meeting room, you can now switch between the video gallery on the presentation content. Simply tap the layout icon on the Teams Room console and you can choose a different view. There are several different options depending on your needs including video-only, content-only or a combination of both.


Raise hand:

If you need to get someone's attention during a meeting, you can now raise your hand virtually. This useful update means you can show you wish to contribute without interrupting. A notification will show on the video gallery view and in the centre of the room console if you are conducting the meeting from a Teams Room console.
Default speaker volume settings:

Administrators can now set default volume levels for system and in-room conferencing speakers. These are accessed from within the Team Rooms settings.
Direct guest join for Cisco Webex meetings and devices:

Directly join a meeting room whether you're using a Teams Room or Cisco Webex meeting room device using embedded web technologies.
Direct Guest Join
Teams is a fantastic collaboration platform, but occasionally you come across the need to join a meeting on a different platform. Announce at Microsoft Ignite, you can now join these meetings from your Teams app directly.
You can now join Cisco Webex meetings through an embedded web experience from your Teams Room devices. Allowing you to interact with the Cisco Webex app and control devices just as you would be able to in Teams. The functionality also works the other way around, allowing you to join a Teams meeting from a Cisco Webex Room device.
The direct guest join will also be coming to Zoom soon. Microsoft aim to make cross functionality seamless for those trying to join calls with external clients and partners who may not be using the same platform
If your using Teams but not using native Teams devices, there are Cloud Video Interop (CVI) solutions available. This allows you to join meetings from your current devices whilst you make the transition to Microsoft Teams native devices.
Manage Microsoft Teams Rooms and other Teams devices using enhanced device management capabilities in Teams Admin Center
You can now deploy and manage devices directly from your Teams Admin Center making it easier to set-up devices, manage tasks and monitor device health. You can also manage your Teams Room devices and IP phones from the same area, allowing you to enable auto-updates and manage security functions.


Chat & Collaboration
Contextual Search

Ctrl + F lets you search in a specific channel, keeping your search contextual and helping you find your results easier.
File Sharing
File sharing will become even easier, with the option to create sharing links for those outside of your organisation. Access will be customisable allowing access to specific people, teams or chats.