January's Teams R
oundup
Happy new year!. It's going to be an exciting year for Microsoft Teams, let's have a look at all the great capabilities that have recently launched in our January roundup.
End of meeting notifications
Microsoft Teams notifies the participants in a meeting when there are five minutes remaining in the scheduled meeting time. The notification appears on screen for 10 seconds and disappears without any user action. This helps you stay on track and wrap up as necessary without unintentionally running late to your next schedule. Notification is triggered for all scheduled private and channel meetings and does not cause the meeting to end automatically.

Teams meeting pre-join experience
We have now improved the pre-join meeting experience for Teams meetings including easier discovery of audio, video, and device configurations before joining a meeting. Previously, you had to go to settings to change meeting devices, but now these can be easily adjusted prior to the meeting in the pre-join experience.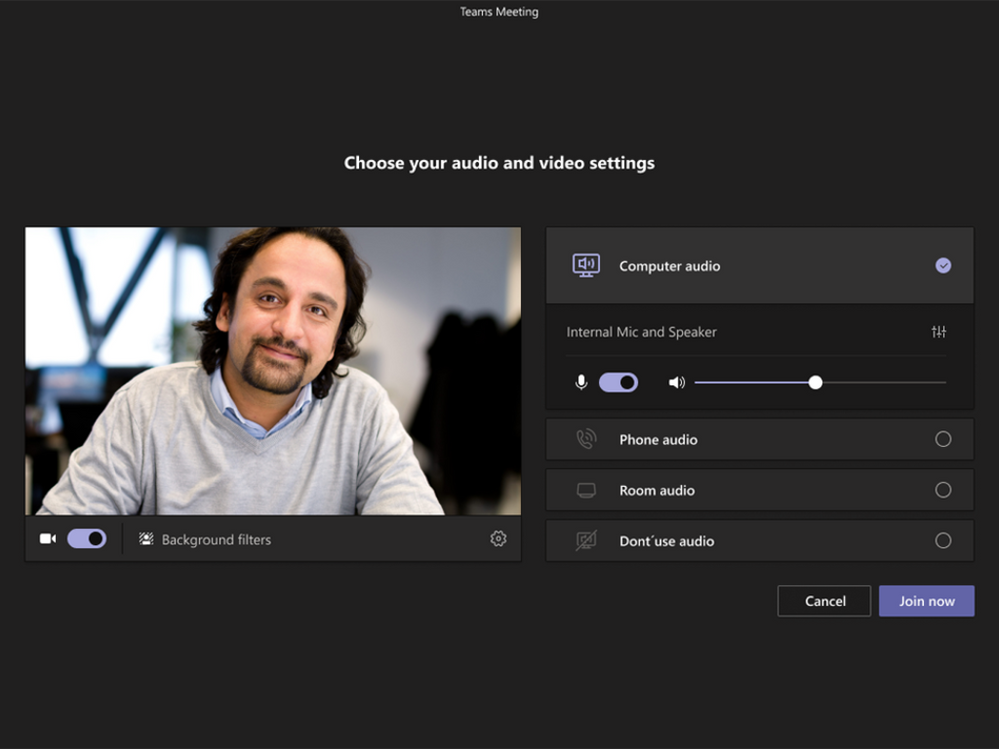 Live events limit increases are extended until June 30, 2021
To continue help support customers, through June 30, 2021, Microsoft extended limit increases for live events, including:
Event support for up to 20,000 attendees
50 events can be hosted simultaneously across a tenant
Event duration of 16 hours per broadcast
Additionally, events for as many as 100,000 attendees can be planned through the live events assistance program.
New languages supported for real-time translation in live events
Translate Japanese, Korean, French, French-Canadian, Spanish, Spanish-Mexican, Traditional Chinese, Swedish, Dutch, Italian, Hindi-Indian, Portuguese-Brazilian, and Russian into up to 50 different languages
Capture electronic signatures (coming soon)
There may be times when you need something approved and recorded with more formal attestation, and adding signatures to the approval process is necessary. Microsoft are working closely with key partners to allow end users to create an electronic signature approval using Adobe Sign, DocuSign, and other 3rd party providers natively within the Approval app. Simply choose the electronic signature provider and add the details. Once submitted, signers are notified with an email and can easily review and sign. Approvals will keep track of the entire workflow right in context within Teams.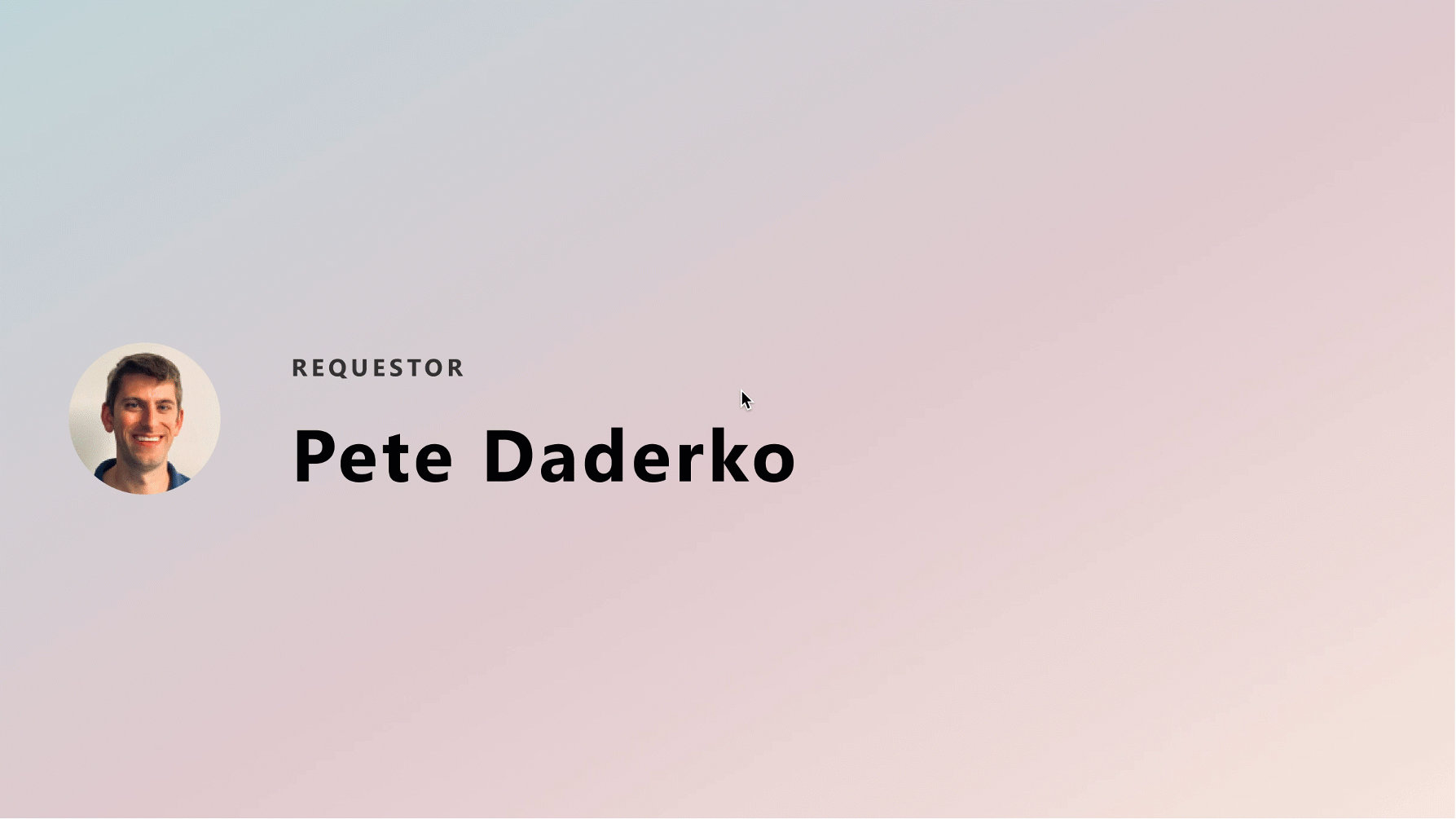 Customisable Praise badges for first-line workers
Now, organisations can create customised Praise badges to express their culture and values when recognising successes and fostering camaraderie. Praise can help improve workplace culture and job satisfaction, from corporate headquarters to First-line Workers.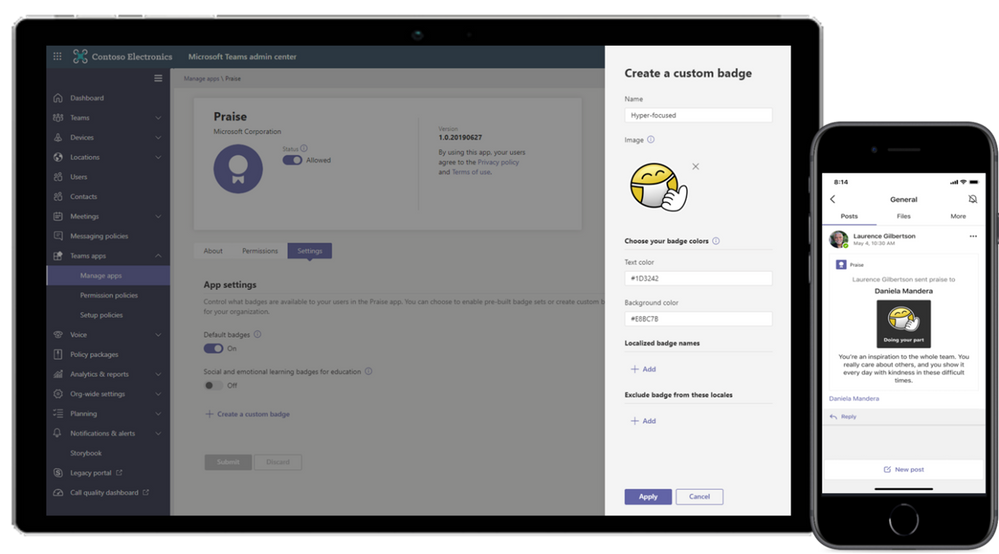 Multiple number dialling
You can now see a split button in the chat header for audio/video calling. This displays multiple numbers for a single contact making it easier to view available numbers to initiate a call.