Video calls have become a part of our daily life as we adapt to a new way of life. From facetime with your family to Zoom pub quizzes and the obligatory video call with work.
The move to video hasn't just been for virtual meetings, it's also been embraced by online conferences, presentations, seminars, and many other events that would have previously been held in person. Our inboxes now seem awash with invites to online events as organisers attempt to shift to online, and this makes it a perfect time to see what does and doesn't work in this new virtual format.

So what does and doesn't work in this new virtual video world? And what should we take into consideration when using video, whether a meeting with our colleagues, an interview or an online event?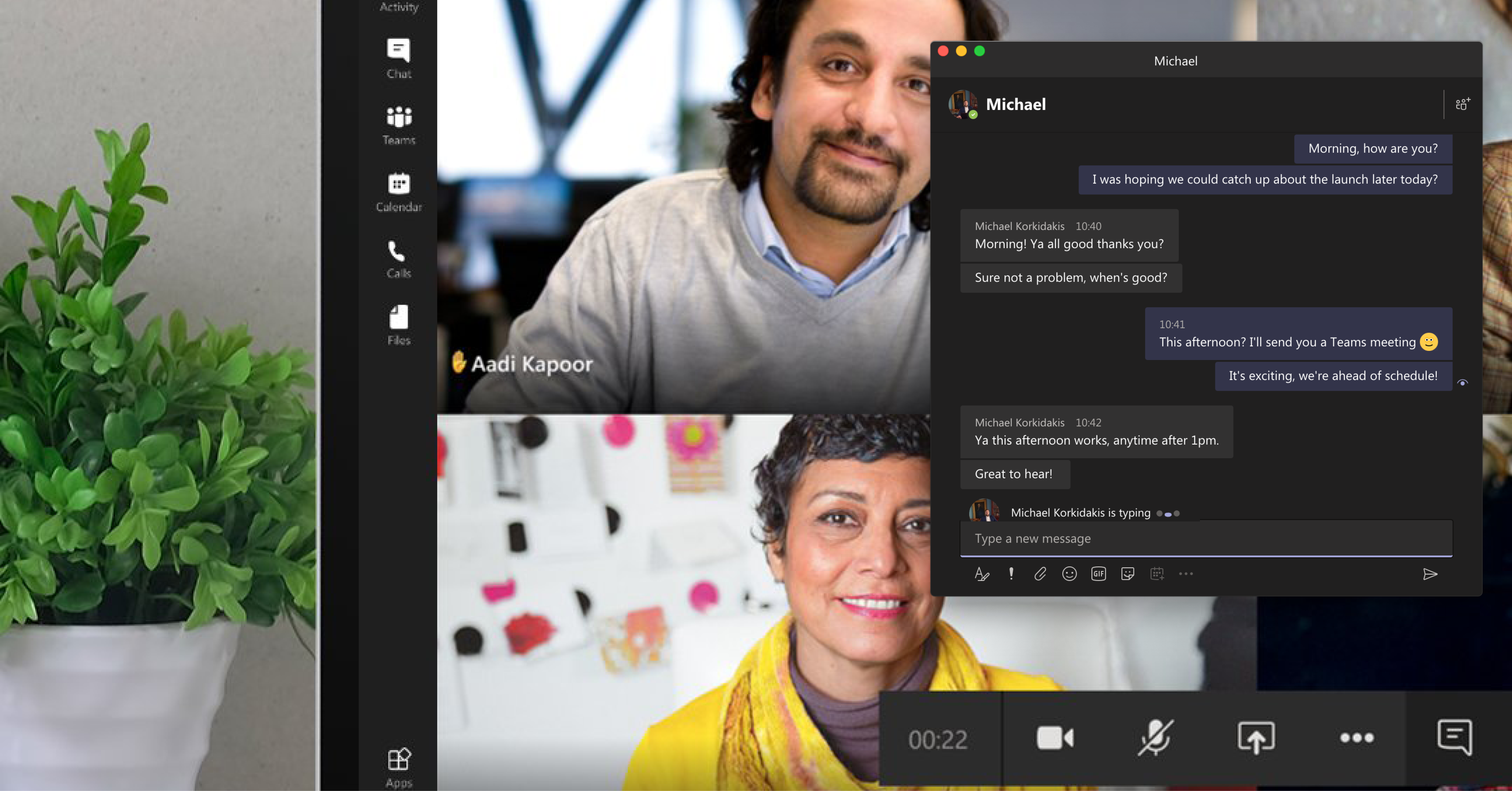 Video Calls and Meetings

Do - Consider your surroundings. Trying to take a meeting in a noisy room with too many distractions makes it hard for all participants to concentrate.

Don't - Be too formal. If your meeting is with people you know it's ok to relax a little and let them into your world (if you want to)




Virtual Events

Do - Take time to get comfortable in front of the camera. If you're presenting to a wide audience you'll want to come across as both relaxed and professional. Spending some time getting used to being in front of the camera will help.

Don't - Sit in one position staring fixedly at the camera. It's not natural, the best online events are where people act naturally, including standing and moving around the room where possible.




Video Interviews

Do - Prepare yourself and your surroundings ensuring you present a professional front. This may mean you need to move rooms or blur your background.

Don't - Be late! Just like a real interview make sure you are on time. Be certain you have sufficient time to start your laptop or computer, check your internet is working and find your joining details.



General Rules of Video Etiquette

Do - Test your camera and microphone before you join a call.
Do - Introduce yourself if you're speaking to people you don't know.
Do - Mute yourself when you're not talking to minimise background noise.
Do - Choose a location with good lighting.

Don't - Start a video call unannounced.
Don't - Interrupt when someone else is talking. Use tools such as "Raise Hand" within Teams if you need to interject.
Don't - Get get distracted by other work, now is not the time to catch up on your emails or social media.
Don't - Forget to close your chat when you leave.
Why Wavenet?
Enable external voice calling from within your Microsoft Teams client securely and efficiently with TeamsLink™ from Wavenet. Connecting inbound and outbound calling directly through Microsoft Teams. Make and receive UK, international and mobile calls even with non-Teams contacts with reliable and cost-effective calling bundles.
TeamsLink and Microsoft Teams will give you the power to boost your business into a high-performing, collaborative team allowing you to share files and collaborate on working documents in real-time, with instant messaging built directly into the platform.
TeamsLink gives your business the ability to easily hold online meetings, with your team, or even your customers and prospects no matter where you are. Even if you miss the meeting, have to leave early or have arrived late, you can easily listen to the meeting in your own time as Microsoft Teams can store the recording for you.