The sun is shining and it's snowing, it must be spring! Download and customise your online meeting backdrop with our spring themed backgrounds.
Spring is in the air and it's time to freshen up your Teams backgrounds. Embrace the new season and bring a touch of the outside inside with our 10 spring themed backgrounds, suitable for all your online meeting platforms.
Simply right click and save your favourites to use whenever you want.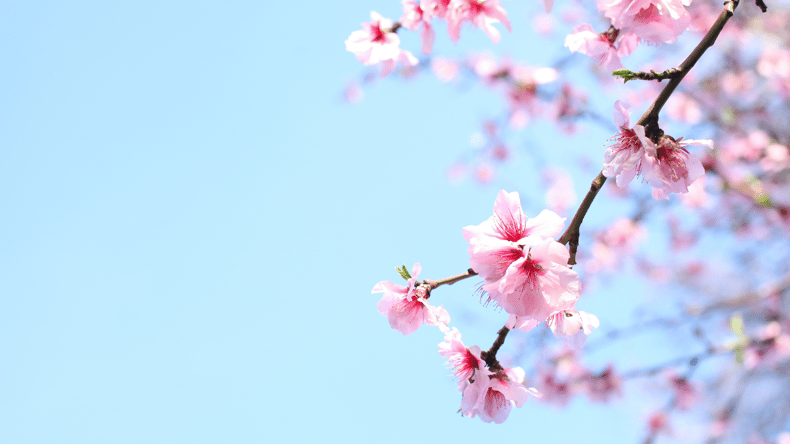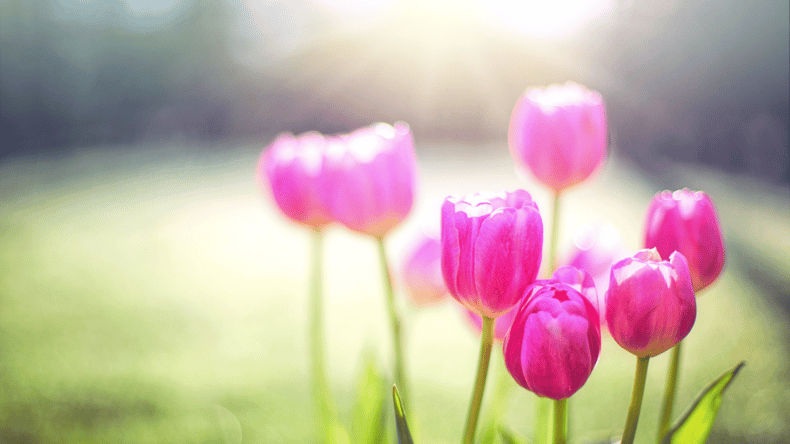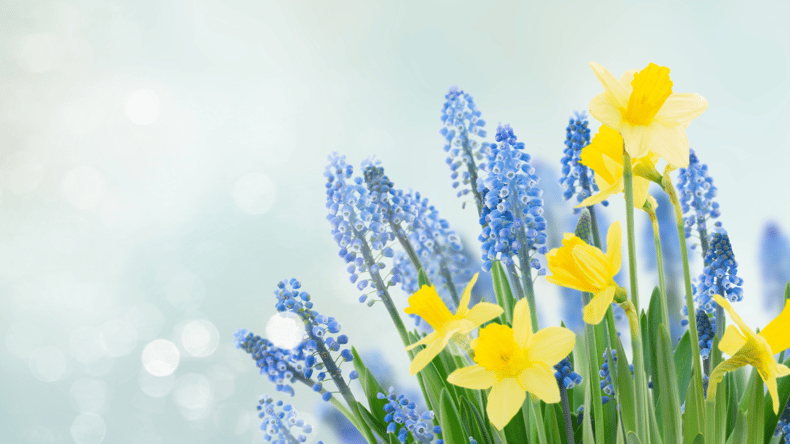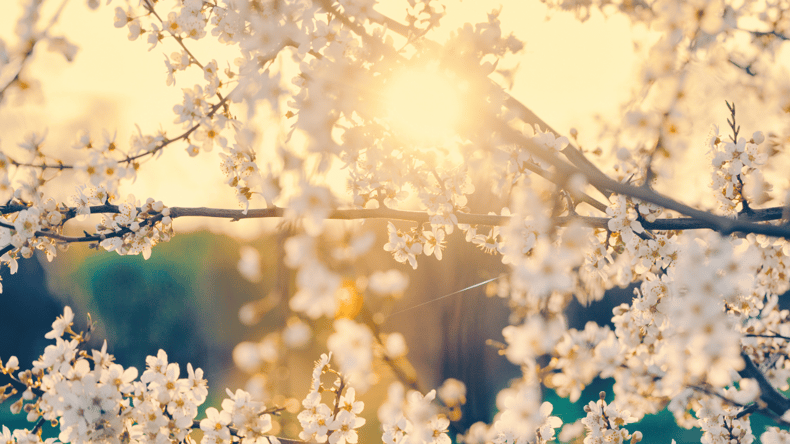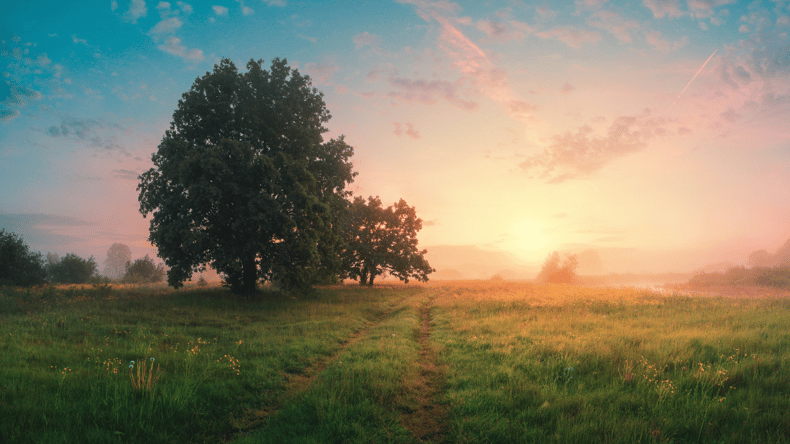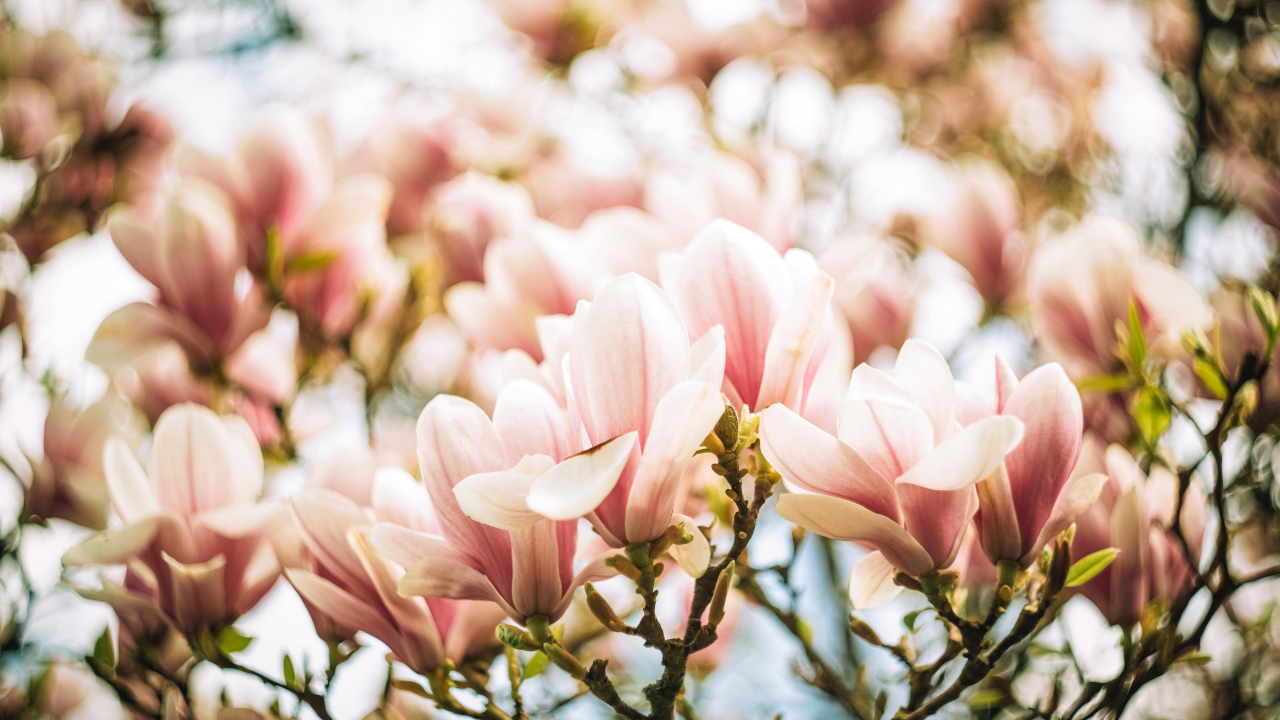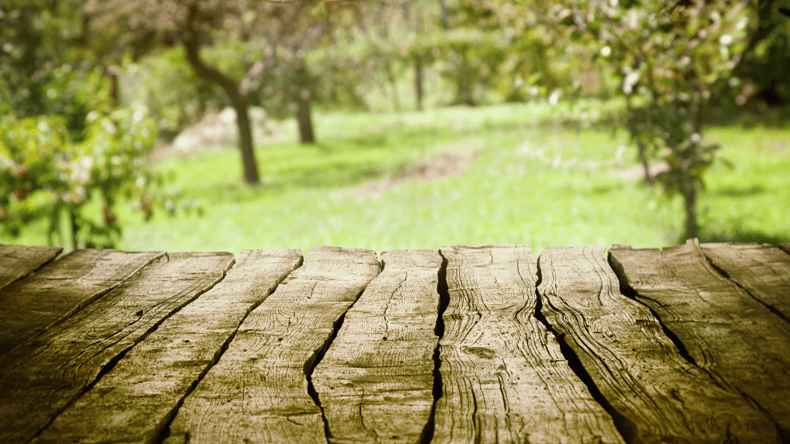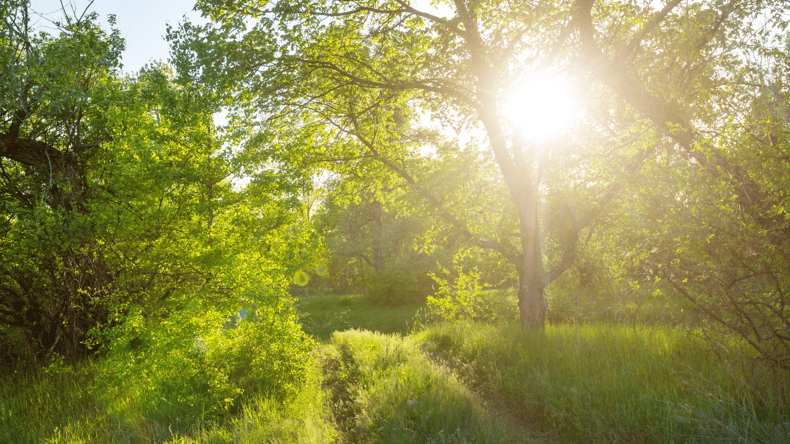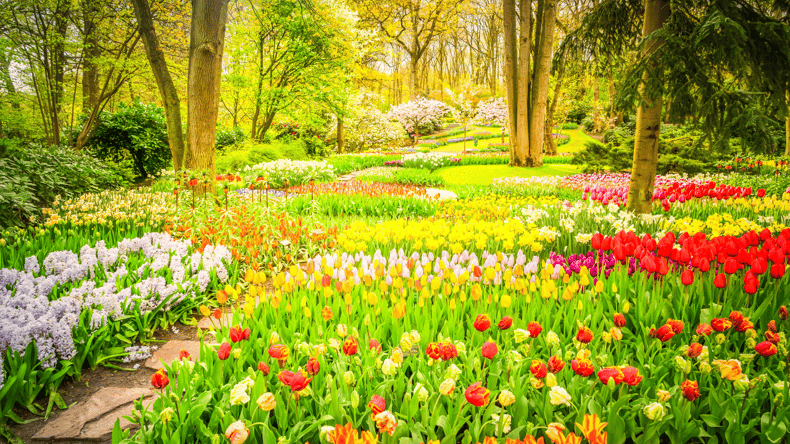 TeamsLink with Wavenet
Enable external voice calling from within your Microsoft Teams client securely and efficiently with TeamsLink™ from Wavenet. Connecting inbound and outbound calling directly through Microsoft Teams. Make and receive UK, international and mobile calls even with non-Teams contacts with reliable and cost-effective calling bundles.
TeamsLink and Microsoft Teams will give you the power to boost your business into a high-performing, collaborative team allowing you to share files and collaborate on working documents in real-time, with instant messaging built directly into the platform.
TeamsLink gives your business the ability to easily hold online meetings, with your team, or even your customers and prospects no matter where you are. Even if you miss the meeting, have to leave early or have arrived late, you can easily listen to the meeting in your own time as Microsoft Teams can store the recording for you.