Microsoft select Five9 as a Strategic Contact Centre Partner.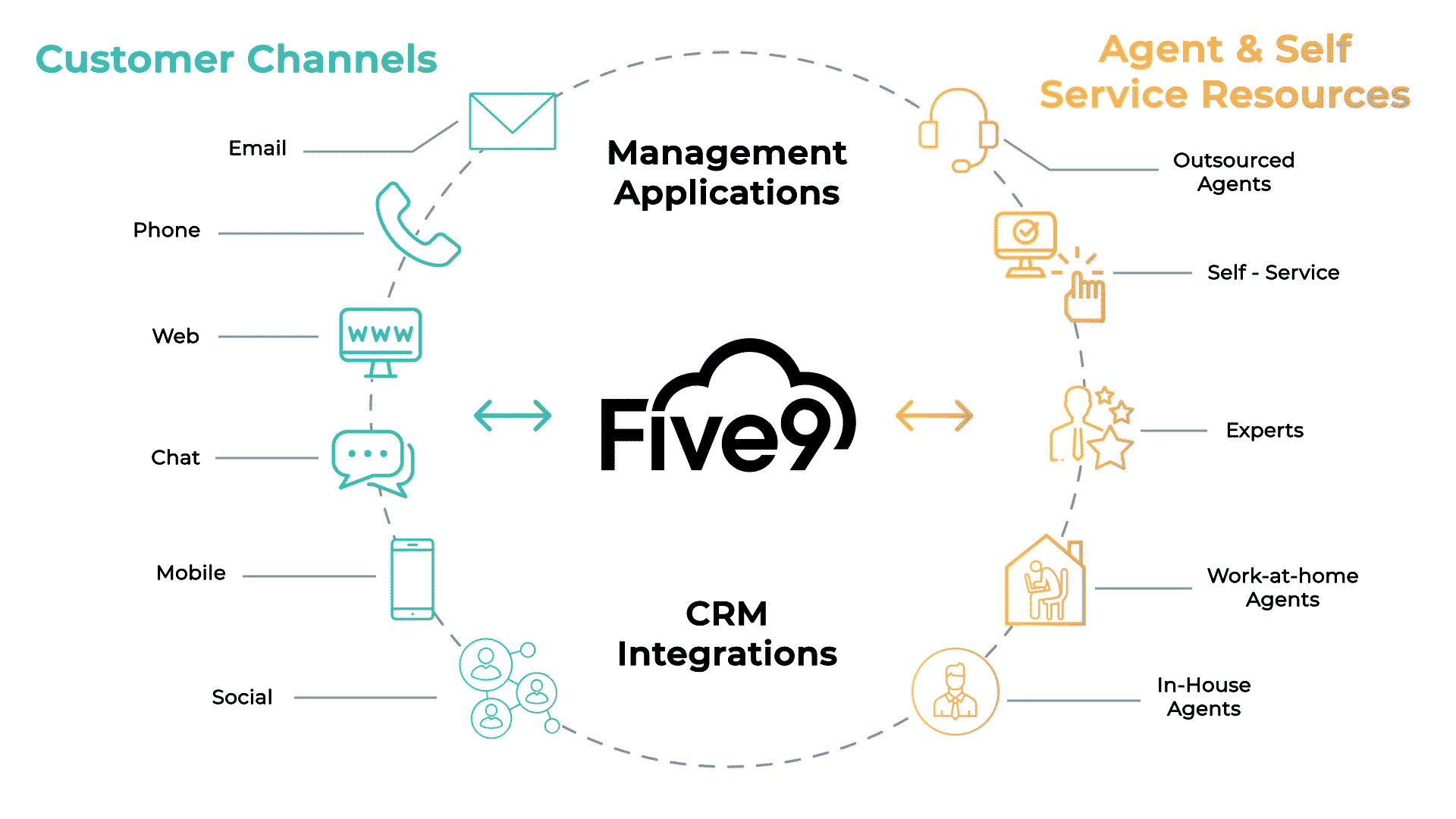 Wavenet's chosen provider of intelligent Cloud Contact Centre solutions Five9, have been selected by Microsoft as a strategic Contact Centre partner to deeply integrate the Five9 Intelligent Cloud Contact Centre platform with Microsoft Teams.
"The seamless integration between Five9 and Microsoft Teams arms the agents with the ability to gain access to experts across the organisation to deliver a superior experience," said Jonathan Rosenberg, Five9 CTO and Head of Artificial Intelligence.
Wavenet are pleased to announce that the new Five9 and MS Teams integration improves the customer experience by taking the collaborative capabilities of the MS Teams platform and seamlessly integrating it with Five9's Intelligent Cloud Contact Centre solution. Giving Contact Centre agents the ability to provide resolutions and responses quicker by providing them with access to all resources within their MS Teams community.
Initially the integration with MS Teams and Five9 will provide agents access to experts in specific subject matter that are using MS Teams. Agents have access to a large consolidated directory where they can see the presence of team users, grouped by their expertise and available to view in their Agent Desktop application. With a click-to-call function agents can call, conference or fully transfer the customer call to the expert.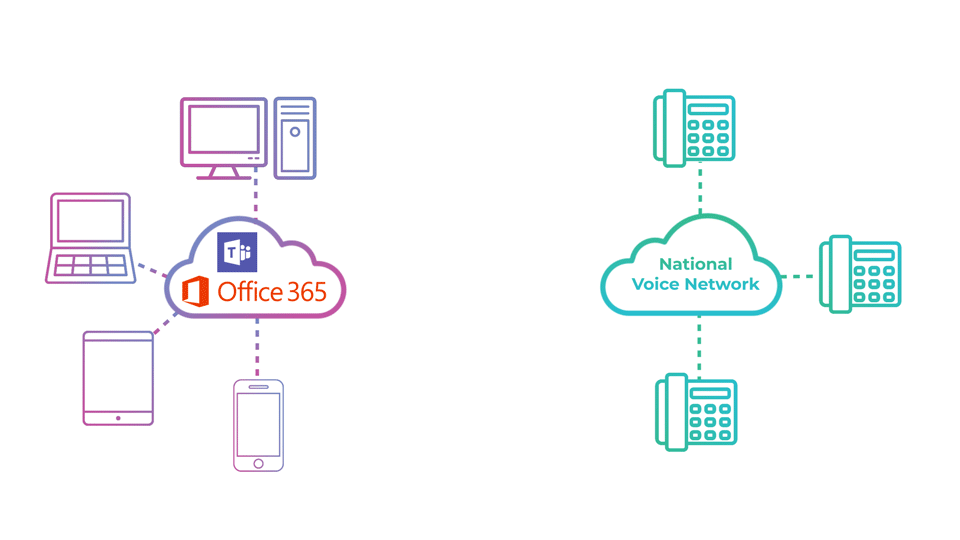 The ability for agents to quickly identify MS Teams contacts by area of expertise or department makes it easy for agents to consult with the right expert. Combined with Wavenet's ability to offer both inbound and outbound voice dialling, the increase to customer satisfaction will drive Five9 Contact Centre platform users to the next level.
Wavenet are confident that leveraging the collaborative capabilities of MS Teams alongside the transformational abilities' of Five9's Cloud Contact Centre solution will make your business brilliant!
About Five9 https://www.five9.com/
Five9 is a leading provider of cloud contact centre software for the intelligent contact centre space/market, bringing the power of cloud innovation to customers and facilitating more than three billion customer interactions annually. Five9 provides end-to-end solutions with omni-channel routing, analytics, WFO and AI to increase agent productivity and deliver tangible business results. The Five9 Genius platform is reliable, secure, compliant and scalable; designed to create exceptional personalised customer experiences.
About Wavenet: https://www.wavenetuk.com/
Wavenet is a leading business to business communications provider with the mission of being the most trusted supplier of voice, data and cloud solutions in the UK.
With over 8,000 customers across all industries, Wavenet offers SMEs and enterprises future-proof technology that drives positive change and delivers a competitive edge. Drawing on a 30-year pedigree of providing reliable, flexible and innovative services, the company offers an extensive portfolio including Networking & Connectivity, Unified Comms & Voice, Security & Compliance and Technology Services.
Wavenet has long-standing certified partnerships with Cisco (including BroadSoft), Mitel, Microsoft, Silver Peak and BT Wholesale.
For more information about Wavenet, please contact:
Anneka Hicks
Marketing Director
T: 07817 361 371